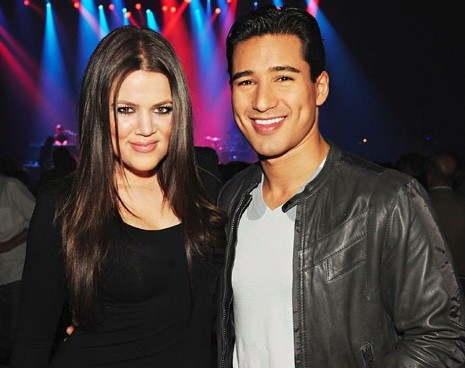 Khloe Kardashian and Mario Lopez have reportedly been selected as the new hosts for the X Factor USA.
According to gossip site TMZ.com, Simon Cowell will announce the duo as Steve Jones's replacement.
Reality star Kardashian will co-host the second season alongside former Saved by the Bell actor Lopez once the final touches have been put to their contracts.
Cowell dropped broad hints that Kardashian was in the running for the job when he appeared on the Ellen DeGeneres show.
"We have screen tested a load of people - it could be a Kardashian," Cowell said. "That would work. I'm quite a fan of not putting [experienced] hosts on this show because I think it's going to give it a different dynamic.
"So we have to find people who have a great chemistry, but Khloe is definitely up there in running."
Kardashian and Lopez are not the only new additions to the Fox show. Following a major shake-up, Nicole Scherzinger and Paula Abdul were axed and Britney Spears and Demi Lovato were brought in to fill the judges' seats left vacant.
The 2012 season's live shows, which require a host, begin on 1 November.
Do you think Khloe and Mario will make good hosts?