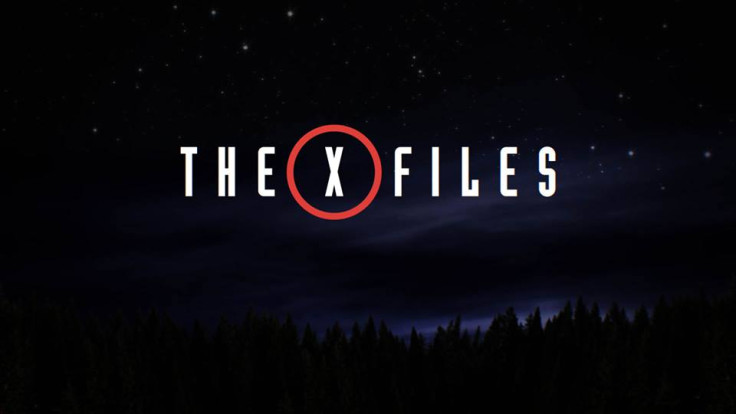 The first trailer of the hit revival series The X-Files premiered during the latest episodes of Gotham and Minority Report on Fox Network. The series will premiere with a special two-night event beginning Sunday, 24 January (10pm ET/ 7pm PT) followed by another episode airing on Monday, 25 January (8pm ET/PT).
Gillian Anderson and David Duchovny reprise their roles as Fox Mulder and Dana Scully. The trailer opens with Scully receiving a call from Mulder, where he says, "I am here."
"They police us, spy on us, tell us that makes us safer," a new character says, as Mulder replies: "We have never been in more danger."
Scully tells Mulder, "You are on dangerous grounds here" and he says that he knows what he is doing as the promo teases an alien invasion and "the truth is still out there." According to a report in Entertainment Weekly, Paranormal detectives Mulder and Scully will investigate the mysterious case of a possible alien abductee played by The Americans alum Annet Mahendru when the show premieres.
The series originally premiered in September 1993, and over the course of its nine season-run the series became a breakout sci-fi hit and one of the most successful television dramas of all time. Creator and executive producer Chris Carter said, "I think of it as a 13-year commercial break. The good news is the world has only gotten that much stranger, a perfect time to tell these six stories."
The episode titles for the series have leaked online, and here is the full list: