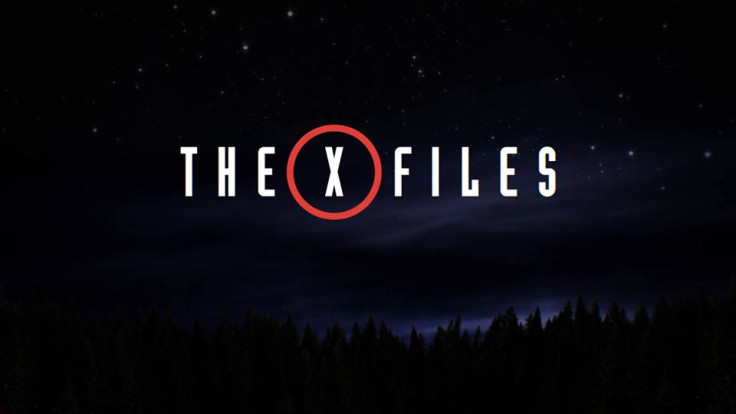 David Duchovny and Gillian Anderson have reunited as Mulder and Scully for The X-Files revival series which will air its 6 episode in January. The episode titles for the series have leaked online, and Spoiler TV has the full list.
Paranormal detectives Fox Mulder and Dana Scully will be seen investigating the curious case of a possible alien abductee played by Annet Mahendru when the show premieres in January. The first look at the characters was unveiled by The X-Files's official Twitter account.
Speaking about Mulder and Scully's relationship, David Duchovny told Entertainment Weekly, "Mulder's not in a great place. He's wearing bad jeans, so you can just extrapolate from my wardrobe. He's in a dark, dark place," the actor teased.
Gillian Anderson said, "I like where we find Mulder and Scully in their relationship," adding that she's equally engaged by the political resonance of the story Chris Carter has conceived for the revival. "I also like the area of zeitgeist that we step in to. It's on point and raises some very interesting issues. And question marks."
The X-Files creator Chris Carter said that the revival series will feature brand new stories. He said, "We're not going to reboot any of the old favorites, although it was something we all thought about. These are all brand new stories. We hope to scare you in brand new ways."
However, expect to see some old faces as Mitch Pileggi will return as FBI boss Skinner and William B Davis as the nefarious Cigarette Smoking Man. Chuck star Vik Sahay will appear in an upcoming episode of the limited series, The Hollywood Reporter has confirmed. Sahay will play a man Mulder (David Duchovny) turns to for information during an investigation.