Microsoft confirmed it will shut down the PC marketplace on its Xbox.com website from 22 August to coinside with an update which will see Microsoft Points replaced by local currency.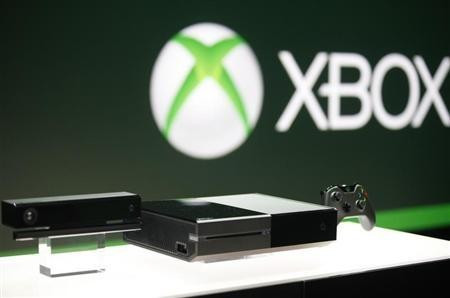 The PC Marketplace allows customers to purchase PC games through Xbox.com but Microsoft will shut it down from next week, and is encouraging users to spend their points before the closure: "We encourage you to spend your Microsoft Points balance prior to this change."
While it was initally thought Microsoft may have been scrapping Games for Windows LIVE altogether, this is not the case. "Although purchase functionality will be discontinued through this marketplace, the Games for Windows Live service will continue to operate as usual," the company said.
For customers who have already downloaded games from the PC marketplace, Microsoft says, they will run as usual through the Games for Windows Live client.
The firm did not give much detail on the extra downloadable content (DLC) packs for the game titles. It stated that the DLC packs depend on each games and gamers shoud contact the publisher directly for further details.
Microsoft Points to local currency conversion
The move to discontiue support for these games coincides with the latest Xbox 360 update which will see Microsoft Points converted into local.
Local currency will be shown instead of MS Points when the next time a user purchases an item or redeems an MS Points Card or code. The currency can be used to buy contents from Windows Phone 8 devices as well.
"The next time you initiate a purchase or redeem a Microsoft Points card or code on your console with your Microsoft account, we'll add an amount of currency equal to or greater than the Marketplace value of your Microsoft Points to your account. You can then use the currency in your Microsoft account to buy a variety of Xbox content from your favorite Xbox stores, and if you have a Windows Phone 8 device, content from the Windows Phone Store," Microsoft said.
In the related news, Microsoft has removed the region lock restriction for the Xbox One game titles for the gamers. The games can be used worldwide unlike many Xbox 360 games. "In addition, Xbox One games are not region locked. Any Xbox One game purchased at retail can be used in any country on any Xbox One," told Microsoft to Eurogamer in a statement.