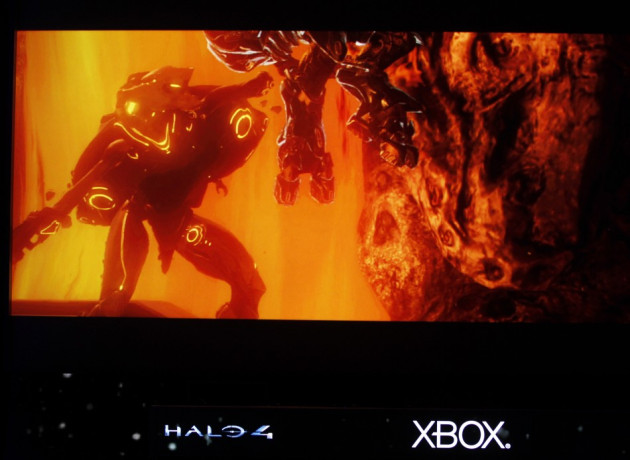 A 13-year-old boy slashed his 14-year-old friend's throat after disagreements while playing online video games. The two children are from Clydebank in Scotland's West Dunbartonshire council area and the incident occurred in April last year.
The Glasgow High Court was told the two children first met online, in December two years ago, while playing Gears of War 3 on the Xbox; Microsoft Studios' video game is certified 18 by the British Board of Film Classification (BBFC).
The children would often play football with other children and there was no reason for any fight until about a month before the incident. At that time there were online arguments and the court was told this included name calling over games' messaging systems.
And on the date of the attack, the victim and another boy were travelling to another friend's house when they met the accused. The court heard the boys may have had an argument before the attack but the victim was unable to recall the episode clearly.
Finally, it is understood the attacker cut the victim's throat and said "don't die" before walking away. The BBC reports the victim suffered a deep wound that needed 20 stitches.
Apologetic Messages
The attacker later messaged his victim, writing: "Honestly you don't know how upset I am. I'm sitting here on the Xbox just to say I'm sorry bro."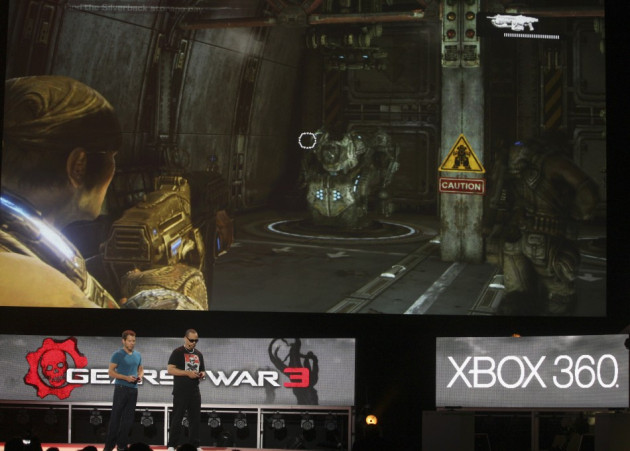 A second message, on the day of the attack, said: "I know you won't accept my apology and I know I'm going to get the jail, but I am actual so upset and so down."
Violent Games Blamed
"These games are rated 18 and shouldn't be played by children of this young age," Scottish Police Federation chairman Brian Docherty stated, adding, "But online gaming may be outside their parents' knowledge. We need to look again at what we can do to stop this."
"The reporting officer was of the opinion that the violent video games played online by the accused may have been a factor in his conduct," Andrew Brown, Prosecutor, QC, added.
The accused, now 14, will be sentenced later this month.
Microsoft's Statement
Meanwhile, in response to the incident, Microsoft have released a statement, saying: "We have some of the most robust parental control systems to empower parents to decide how their children play and communicate. We have the greatest sympathy for the victim and his family."