Xiaomi has finally unveiled the Mi Band 1S as the successor to its last year launched Mi Band fitness tracker. The new device features an Apple Watch-like optical heart rate sensor and comes with a price tag of CN ¥99 (£10, $16).
Similar to its predecessor, the Xiaomi Mi Band 1S has IP67 rating to authenticate dust- and water-resistant capabilities and an aluminium alloy-made tracker module with ADI sensor and Bluetooth 4.0 (LE) connectivity. The optical heart rate sensor on the Mi Band 1S delivers an advanced fitness tracking experience over last year's Mi Band. The sensor is claimed to be similar to the Apple Watch, though some issues with the accuracy levels of the watch were found in the recent past.
The Mi Band 1S's dimensions are akin to the original Mi Band with 9.9mm of thickness and a 45mAh-embedded battery pack. Xiaomi claims that the battery life on the new Mi Band model is nearly 20 days, lower than its predecessor, due the presence of the heart-rate sensor.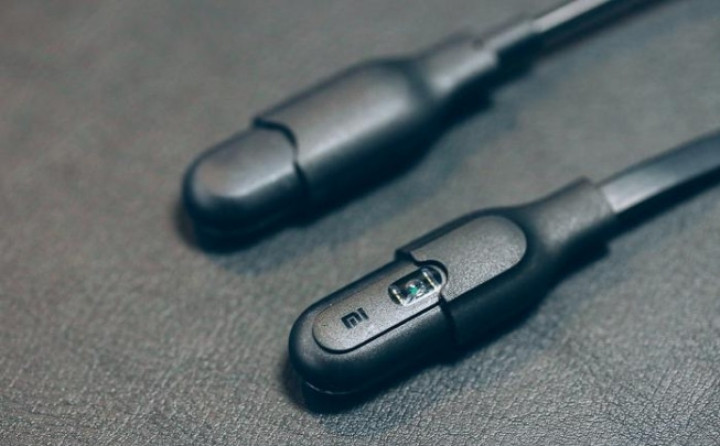 In terms of its design, the Mi Band 1S comes with an improved silicone strap that has a larger life span than the previous Mi Band strap. The new wearable weighs about half a gram more at 5.5 grams.
Xiaomi has not made any changes to the app compatibility of the Mi Band, and the Mi Fit app is compatible with devices running on Android 4.4 (KitKat) and iOS 7.0. Also, there is the same smart unlock feature that the company originally designed for the first-generation Mi Band for MIUI 6 running Xiaomi smartphones.
The Mi Band 1S will be available for purchase in China from 11 November. It is expected to be rolled out to in European and Asian markets in the coming months.