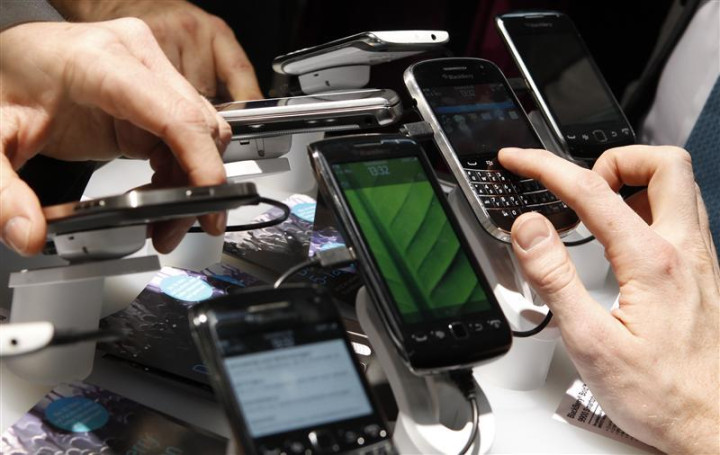 Xolo, an Indian-based smartphone brand, which made news for launching the country's first Intel processor-driven smartphone, is now set to launch an affordable Windows phone handset said to be the lightest in the world.
According to a Times of India report, Xolo's yet-to-be-announced smartphone will be a part of the company's Win range of devices, and will be driven by the Windows Phone 8.1 OS.
The Xolo Win smartphone is rumoured to be launched in July this year, and the handset is expected to be an "affordable" one. The Times of India report states that the Xolo Win smartphone will carry a price tag of ₹12000 (£117.81), and will weigh less than 100 grams.
Once launched, Xolo's Win smartphone could do well to compete among various ultra lightweight smartphones that are currently available for purchase in India, notable among these devices is the Samsung Galaxy S4 Mini, which weighs in at 107g.
With the affordable pricing, the handset will compete with various yet-to-be-released budget smartphones, including the ultra low-cost Mozilla smartphone running the Firefox platform.
Technical specifications of the Xolo Win smartphone have not been made official yet, but according to Times of India, the device is expected to feature a Qualcomm Snapdragon quad core processor, and a 4.7in display.
Considering the fact that Mozilla's smartphone is not high-end, Xolo's Win smartphone shipments may surpass that of Mozilla and other smartphone brands like Micromax and Intex that are engaged in a rat race to bring out "affordable" devices in India.
Xolo Win smartphones may also find wide acceptance among first-time smartphone users in India, who look to purchase mid-range devices.