Yahoo hack: US DoJ set to announce indictments against Russian and Canadian hackers
US authorities have accused 4 hackers of involvement in the cyberattacks against Yahoo.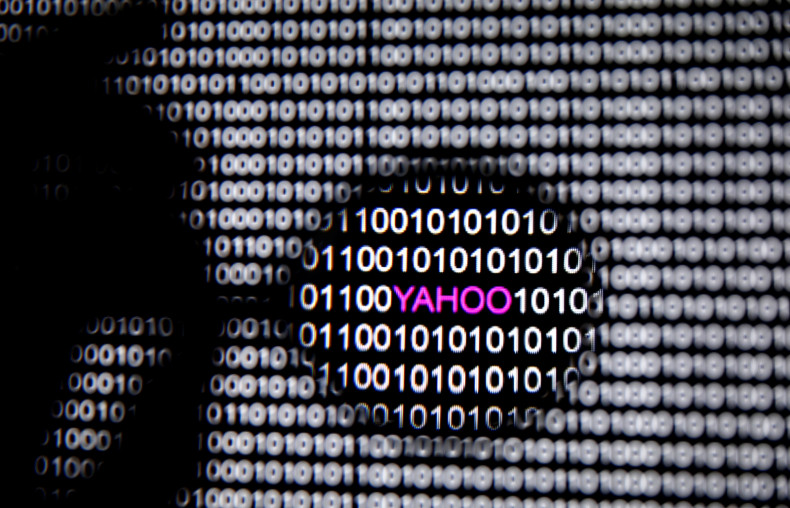 The US Department of Justice (DoJ) is reportedly set to issue indictments against four hackers over the massive Yahoo data breaches which resulted in millions of user accounts being compromised.
According to an unspecified source familiar with the matter, of the four hackers, one reportedly resides in Canada and is most likely to face imminent arrest, Bloomberg reported. The other three accused are believed to be living in Russia, which currently has no extradition treaty with the US.
Yahoo suffered two major data breaches, one in 2013 that saw over one billion user accounts compromised and the other in 2014, which affected around 500 million user accounts. It is still unclear if the hackers are being indicted for their alleged involvement in both the 2013 and 2014 cyberattacks, or just one of the two breaches. Yahoo previously claimed that the 2014 data breach was the work of state-sponsored hackers.
Yahoo is yet to comment on the matter.
The Yahoo hacks made headlines last year and resulted in the firm being investigated by the SEC. The breaches also affected the tech giant's acquisition deal with Verizon and led to the deal's price being cut by $350m.
Recently, the firm has undergone a management shakeup, with its general counsel Ronald Bell leaving after the legal team allegedly failed to appropriately pursue the breaches, despite having enough information about them. Yahoo CEO Marissa Mayer also renounced her annual bonus, instead requesting that the board distribute her bonus to the firm's employees.
In a recent SEC filing, Yahoo claimed that it continues to cooperate with state and federal law enforcement authorities on inquiries into the cyberattacks. Last month, the firm warned that user accounts may have been compromised between 2015 and 2016, indicating that the firm was still dealing with the fallout of the debilitating data breaches.