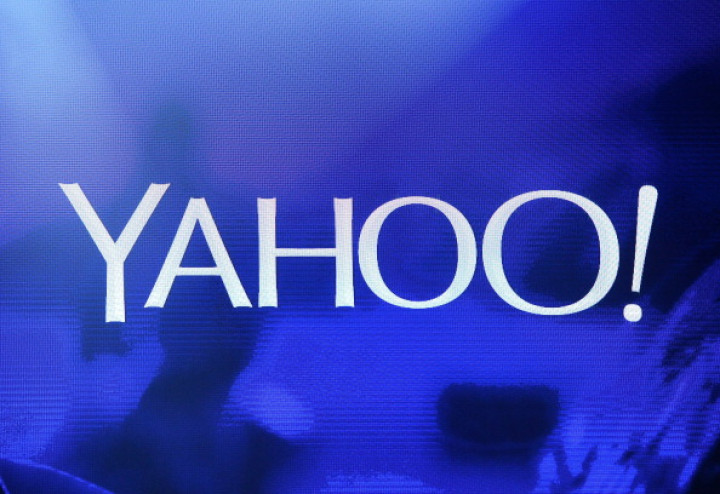 Yahoo has hired three investment banking firms to explore its strategic options for its internet businesses. The struggling tech firm's board of directors have formed an independent committee to explore alternatives for the company's future.
The newly formed independent strategic review committee will look at contacting and engaging potential buyers, with the assistance of Yahoo's in-house management team. The committee will also be tasked with making appropriate recommendations on possible sale interests to the tech firm and its shareholders.
The move comes just days after Yahoo announced its intentions to officially begin the sale of its core businesses. The tech company has hired investment bankers JP Morgan, Goldman Sachs and PJT Partners to assist the board with meeting potential buyers who have expressed interest in buying either parts or all of Yahoo. Yahoo's strategic review committee will also be assisted by Cravath, Swaine & Moore LLP, who will be consulting with the committee in a legal advisory capacity.
Maynard Webb, Yahoo's chairman of the board said, "The Board is thoroughly committed to exploring strategic alternatives while simultaneously supporting management and the employees in their implementation of Yahoo's strategic plan. We believe that pursuing these complementary paths is in the best interests of our shareholders and will maximize value."
Yahoo has recently been shutting down most of its major internet based operations. The tech firm's CEO Marissa Meyer has also initiated a round of layoffs that has led to thousands of Yahoo employees being let go. The company recently shut down seven of its major digital magazines, in efforts to reorganise the company's structure.
Despite the impending probability of a full-blown sale, Yahoo's CEO is forging ahead with her plans to turn the company around. Mayer has also been working on integrating the firm's various businesses into a separate, newly formed company, the Guardian reported. However, the move is unlikely to be completed before 2017, indicating that Meyer is running out of time to implement her plans to revive Yahoo to its former glory.