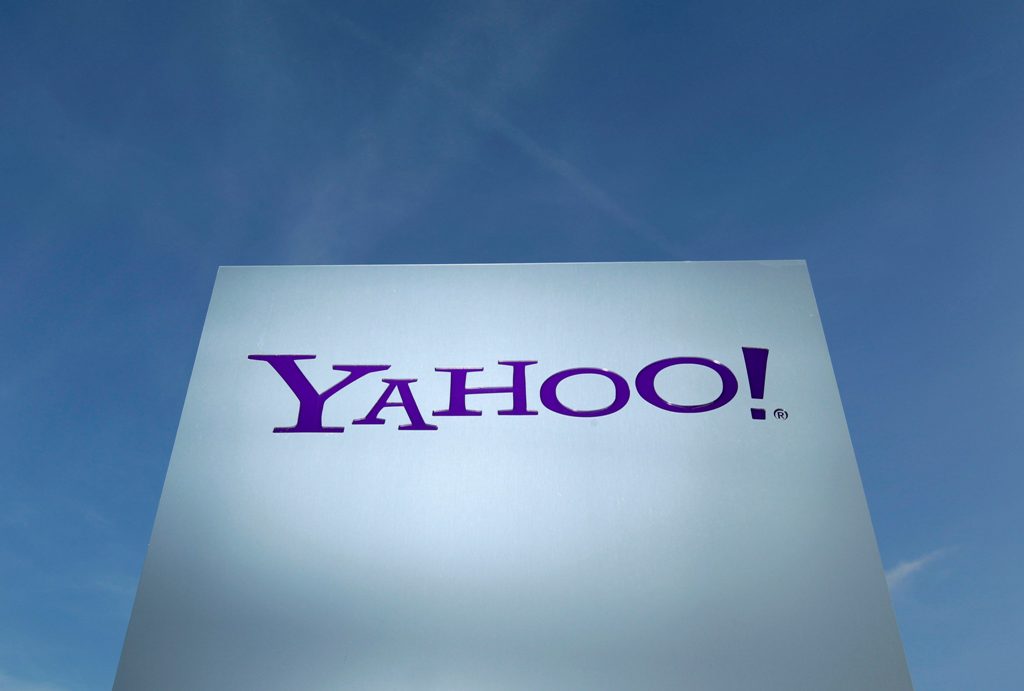 In a post-Snowden world, the call for encrypting our communications has become ever louder and following Google's decision to make PGP-encrypted email available for all earlier this year, Yahoo has now followed suit.
At the Black Hat hackers' conference in Las Vegas on Thursday, Yahoo's chief security officer Alex Stamos announced that from this autumn Yahoo mail users will be able to send encrypted emails to other users as well as users of Google's popular Gmail service.
Using the service will mean that emails will look like complete gibberish to anyone other than the recipient and the sender.
"If an activist in Sudan wants to email a human rights organisation's gmail address and they have encryption set up for it, it will automatically detect that and offer them the option to encrypt," Stamos said, as reported by Kashmir Hill at Forbes.
More secure
Stamos has been ramping up Yahoo's rather poor security credentials since joining the company earlier this year. In April he announced that all the traffic between the company's servers would be encrypted.
The company has also made the secure HTTPS website protocol the default for its homepage and most other domains, including Yahoo mail.
One of the major drawbacks of using default encryption in popular mail services like Yahoo and Google is that it could disrupt the business model of these companies.
Yahoo and Google both rely on being able to scan your emails in order to serve you targeted ads, but because Yahoo won't be able to see any encrypted emails this will no longer happen.
You will still see ads
Stamos however says the introduction of encryption won't impact the company's bottom line.
"The ticket to Las Vegas that United [Airlines] emails you — and that we use to display Vegas ads to you — is never going to be encrypted." Stamos said. He added that private emails to family and friends - which is what will be encrypted - doesn't have much commercial value.
In June, Google announced that it would be introducing a Chrome extension that helps you "encrypt, decrypt, digital sign, and verify signed messages within the browser."
The End-to-End extension will use the well-known encryption standard PGP (Pretty Good Privacy) and will specifically use the OpenPGP standard which is widely used by other open source implementations of PGP.
Yahoo says it will work with Google and will modify the plugin that Google has developed. The company has hired Yan Zhu from Electronic Frontier Foundation (EFF) to help develop the technology.