Yahoo 'likely' aware of hacking scandal prior to Verizon takeover bid, claims former CEO
Yahoo admitted losing 500 million user accounts in a 2014 cyberattack.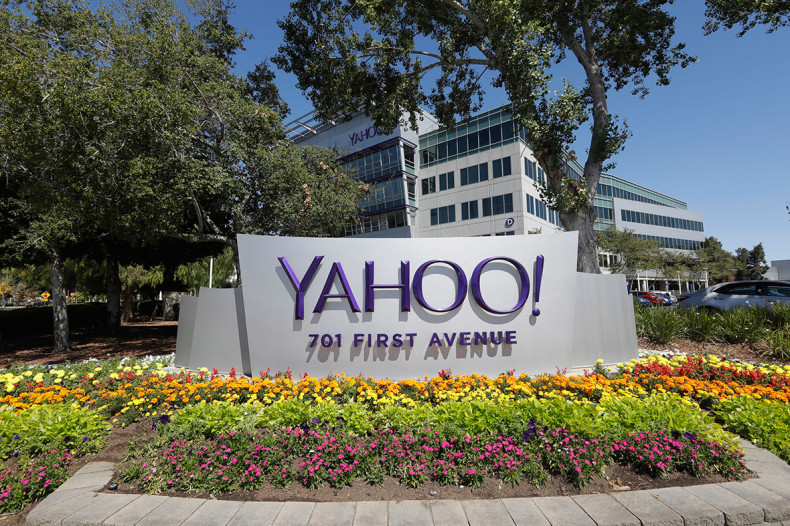 The former chief executive of tech giant Yahoo has spoken out about the "troubling" revelations the firm has faced over the past month, including a major breach that compromised hundreds of millions of user accounts and public accusations it was working hand-in-hand with US intelligence.
Referencing the hack, Ross Levinsohn, who was chief executive of Yahoo back in 2012 prior to the appointment of current boss Marissa Mayer, said the breach was "certainly was not something that was disclosed" prior to the Verizon deal but that "it's likely something [Yahoo] knew about".
Speaking during an interview with CNBC, Levinsohn referenced the company's team of computer experts – known as 'The Paranoids' – who he said spent entire working days analysing the firm's computer networks and internal systems for signs of cyberattack.
"They were perhaps the smartest people in the entire company and were on top of things so the idea this happened and they didn't know about it doesn't make any sense to me," he said.
The former boss, noting the ongoing $4.8bn takeover bid at Yahoo by Verizon, said the deal may now need to be re-evaluated in light of recent scandals.
"If I were [Verizon], just from a business standpoint, I'd probably reserve a bunch of money against the deal or go back to Yahoo and ask for a discount," he said, warning that move may open the bidding process back up as a result. "If they are now going to ask for less money would somebody else be willing to pay more?" he questioned.
The massive hack at Yahoo, which is believed to be the biggest known data breach in history, compromised hundreds of millions of usernames, email addresses, telephone numbers, dates of birth, security questions and hashed passwords. Amid scepticism, the firm blamed an unnamed "state-sponsored actor".
After the incident was made public, Yahoo faced criticism from a slew of US senators for the two-year delay in reporting the 2014 security incident to the public.
"This is highly sensitive personal information that hackers can use not only to access Yahoo customer accounts, but also potentially gain access to any other accounts or service that users access with similar login or personal information," said the senators. "This is unacceptable."
Roughly a week later after news of the hack broke, the firm was dragged back into the spotlight after Reuters claimed Yahoo was working alongside the US government to scan hundreds of millions of its customers' email accounts on behalf of the National Security Agency (NSA).
As previously reported, surveillance experts said that it was the first known instance of a US internet firm agreeing to search all arriving messages instead of examining stored messages or scanning a small number of accounts in real time.
According to The Guardian, inside sources claimed the surveillance programme was first uncovered by Yahoo's security experts in May 2015 with staffers initially believing that hackers had infiltrated its computer networks. In response to the accusations, a spokesperson said: "Yahoo is a law-abiding company, and complies with the laws of the United States."
Rival technology firms, including Microsoft, Google, Twitter and Apple, have denied receiving similar requests from the US government to install secretive custom software that would scan incoming emails and their attachments.