Google, Microsoft, Twitter and Apple say they have not scanned emails like Yahoo
This comes after it was reported that Yahoo agreed to US spy agencies' order to scan customers' emails.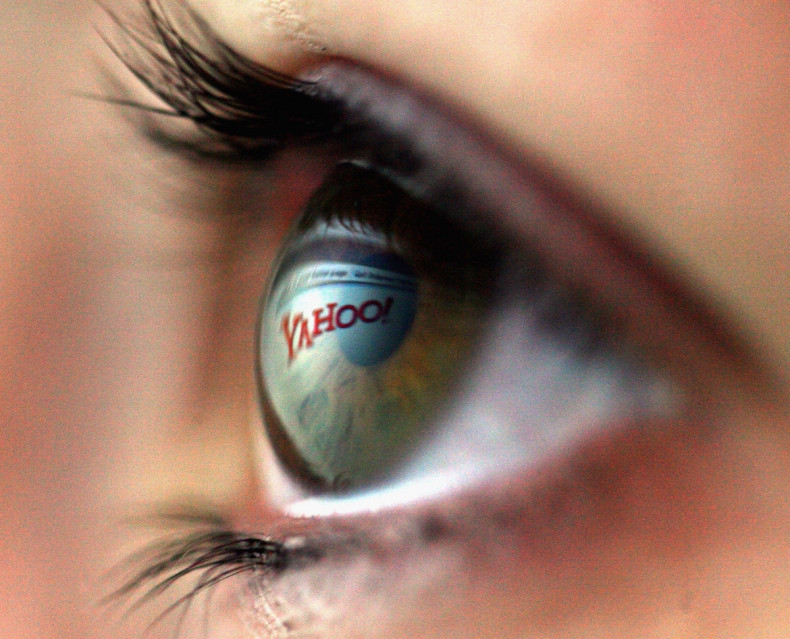 Tech majors including Microsoft, Google, Twitter and Apple said they did not receive requests from US intelligence agencies to scan incoming emails like Yahoo. It was reported that Yahoo had built custom software on the instructions of National Security Agency or FBI to examine hundreds of millions of emails accounts.
Security experts believe this is first such case when a US internet company agreed to an intelligence agency's request for scanning emails. But other tech companies firmly denied of such activities.
"We've never received a request like this, and were we to receive it we'd challenge it in a court. Separately, while federal law prohibits companies from being able to share information about certain types of national security related requests, we are currently suing the Justice Department for the ability to disclose more information about government requests," a Twitter spokesperson told TechCrunch.
Microsoft in its response said, "We have never engaged in the secret scanning of email traffic like what has been reported today about Yahoo."
Google also confirmed it has not got any demand for such software. A company spokesperson said, "We've never received such a request, but if we did, our response would be simple: no way."
"We have never received a request of this type. If we were to receive one, we would oppose it in court," an Apple spokesperson said. Apple has successfully won the battle against FBI to create custom software to unlock an iPhone linked to the San Bernardino shooting. The company promised saying it would continue to oppose such requests.
Even Facebook said the same. "Facebook has never received a request like the one described in these news reports from any government, and if we did we would fight it," the company said.
All the above tech firms including Yahoo publish transparency reports about government requests, but none of their reports show the kind of data sharing like what was done by Yahoo. The company in its original report showing the requests for user data during a specific reporting period from US government agencies in 2015 noted that it received requests for 21,499 accounts.