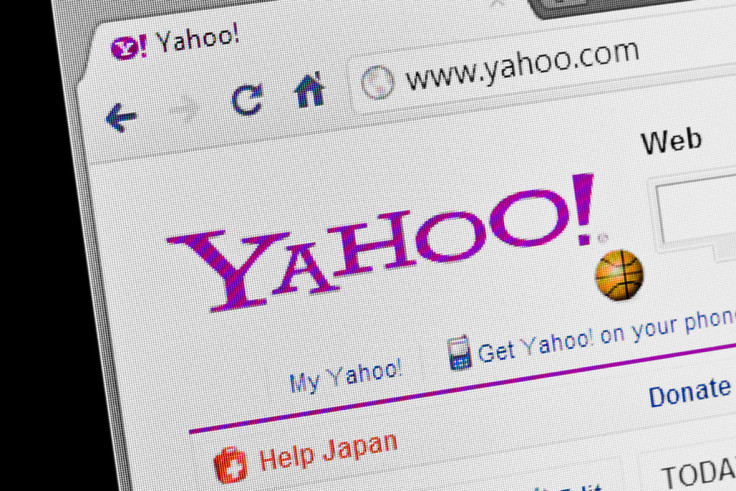 A day after reports emerged that Yahoo might have helped none other than FBI to scan through emails of all its users, the same mechanism is now said to have been used for procuring details of Canadians who use Rogers, one of the country's largest telecom companies.
Rogers completely outsources its email systems to Yahoo. This gives access to the US company to store any and every email on its US servers which the company claims is a routine process to scan Rogers emails for spam, malware, and child pornography.
If the allegations against Yahoo for customising its spam filters to aid surveillance are true, then the same may have been done for all Rogers's customers as well. Legally neither the NSA, nor its Canadian counterpart, the Communications Security Establishment (CSE), are allowed to access content of domestic Canadians' communications, with the exception of emails sent to the government.
Yahoo has termed surveillance allegations as misleading but experts are of the opinion that a system-wide email scanning system in US could have captured the content of all its users that now might include Rogers's emails though all messages were being sent and received within Canada. Rogers has also not made any comments on the issue.
Interestingly, Rogers' emails are among those that were reported by Yahoo to be compromised in the massive hack in 2012, which the company only reported in September this year.