Verizon to ask for $1bn discount in Yahoo takeover deal
Yahoo admitted a 2014 security breach compomised at least 500 million accounts.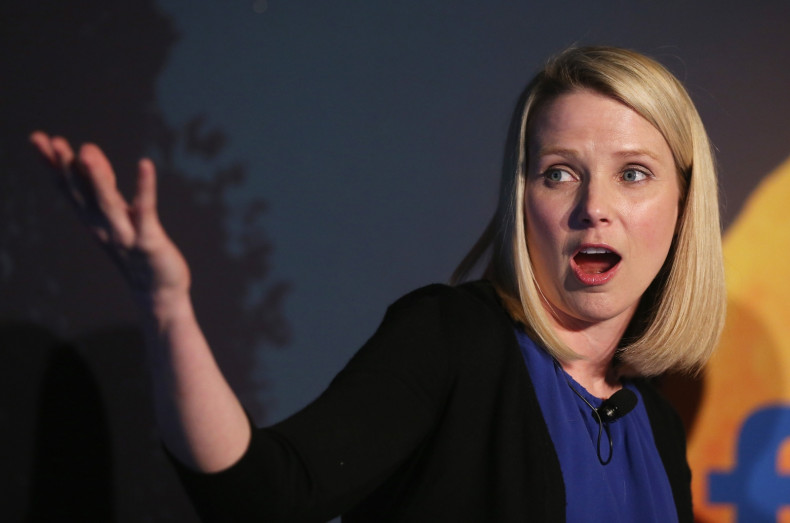 After a series of major blunders that have hit Yahoo over the past month, Verizon is reportedly set to ask for a $1bn (£800m) discount in its pending $4.8bn takeover agreement to buy the US tech giant, insider sources have told the New York Post.
Last month, Yahoo admitted it had suffered a major security breach back in 2014 that compromised at least 500 million user account records including email addresses and hashed passwords. Just last week, it was revealed the firm was scanning all incoming emails on behalf of US intelligence.
Both Yahoo and Verizon have declined to comment on the news of a $1bn discount request, however, the Post cited sources who claimed that bosses with Verizon and AOL (which the latter firm bought last year for $4.4bn) feel that Yahoo's value "has been diminished".
As a result of recent revelations, AOL boss Tim Armstrong has reportedly met Yahoo chief executive Marissa Mayer this week "laying the law down". Yet the source said Yahoo is "pushing back hard" in an attempt to protect its shareholders.
"In the last day we've heard that Tim [Armstrong] is getting cold feet. He's pretty upset about the lack of disclosure and he's saying can we get out of this or can we reduce the price?" said the unnamed contact, who the Post claimed was familiar with Verizon's thinking. "[Verizon is] being cautious because they don't know what they're going to find," the person added.
"The key will be what was actually disclosed by Yahoo before signing," Frank Aquila, a lawyer and partner at Sullivan & Cromwell, told TechCrunch. "No one should be surprised that Verizon wants a significant reduction."
The news of a pricing rethink comes after former Yahoo CEO Ross Levinsohn told CNBC: "If I were [Verizon], just from a business standpoint, I'd probably reserve a bunch of money against the deal or go back to Yahoo and ask for a discount." He said it was "likely" that Yahoo knew about the hacking scandal before the deal with Verizon was agreed.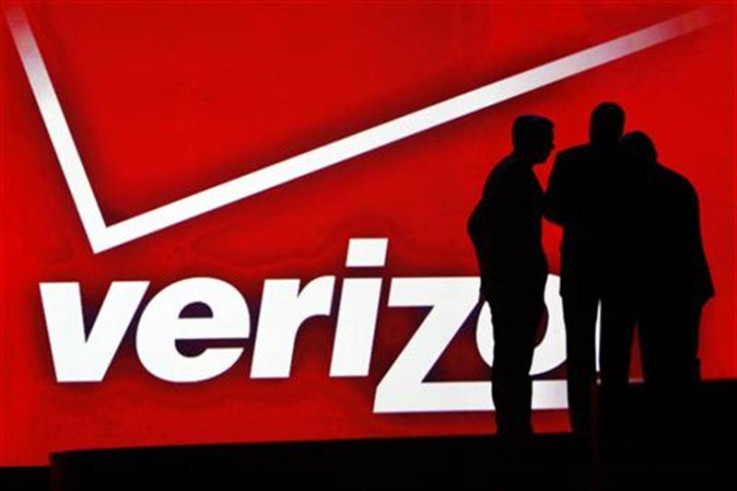 The Verizon logo in a file photo.
REUTERS
Furthermore, a handful of US senators recently accused Yahoo of "unacceptable" behaviour after it failed to uncover such a major security breach on its systems for two years. In response to the incident, Yahoo said that a "state-sponsored actor" hacked its networks, yet this was met with scepticism.
In a statement after the hack was made public, Verizon said: "We understand that Yahoo is conducting an active investigation of this matter, but we otherwise have limited information and understanding of the impact.
"We will evaluate as the investigation continues through the lens of the overall Verizon interests, including consumers, customers, shareholders and related communities. Until then, we are not in a position to further comment."