A Year in the Life of Kate Middleton: Galas, Dresses and a Baby in 2013
Duchess of Cambridge gave birth to Prince George and still found time to look fabulous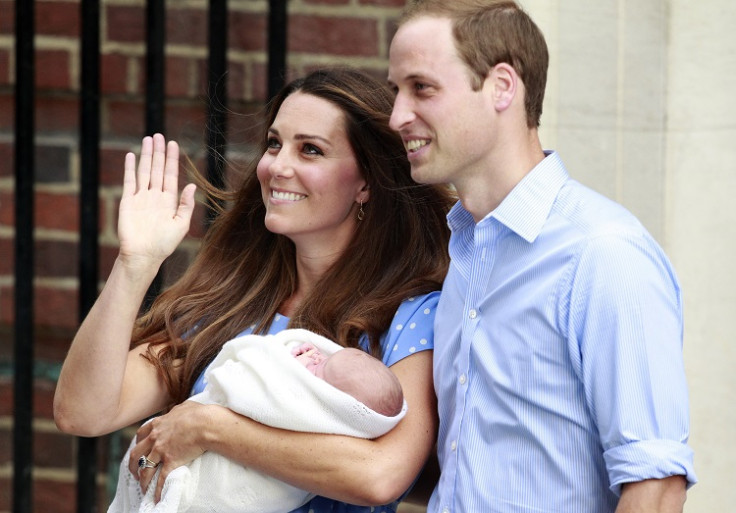 Kate Middleton has had a busy year, what with becoming a mother for the first time and to a baby who is destined to one day wear the crown as king of England
But being married to the second in line to the throne also imposes its own strictures, such as being a de-facto fashion icon whose every outfit is pored over by a hungry media and insatiable public. Witness Kate wearing no less than two outfits on Christmas Day.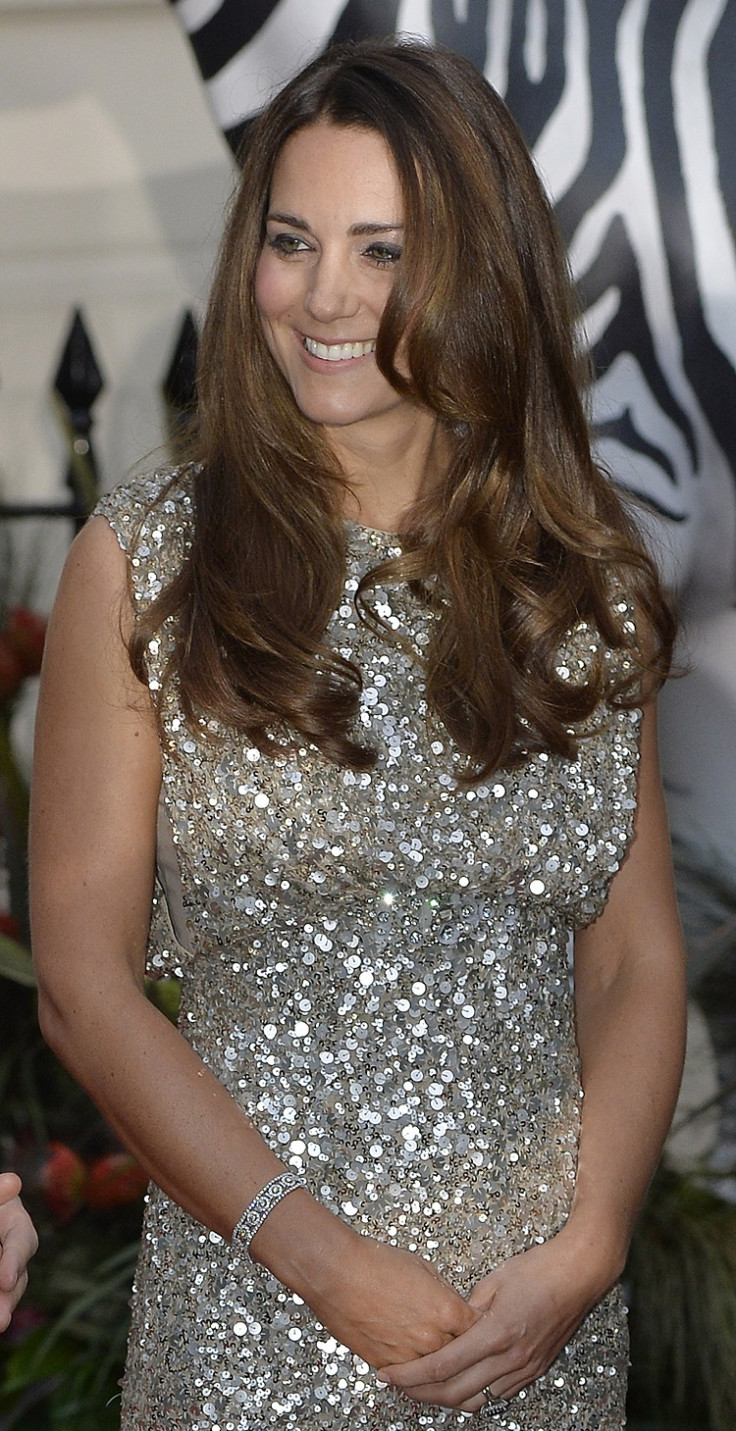 Still, the endless round of wardrobe changes occasioned by non-stop public appearances and baby vomit didn't cost Kate any style points – barring a short retreat from public life when little Prince George was making his way into the world. Indeed, Prince William's wife and royal baby-maker has just been crowned 2013's top beauty icon.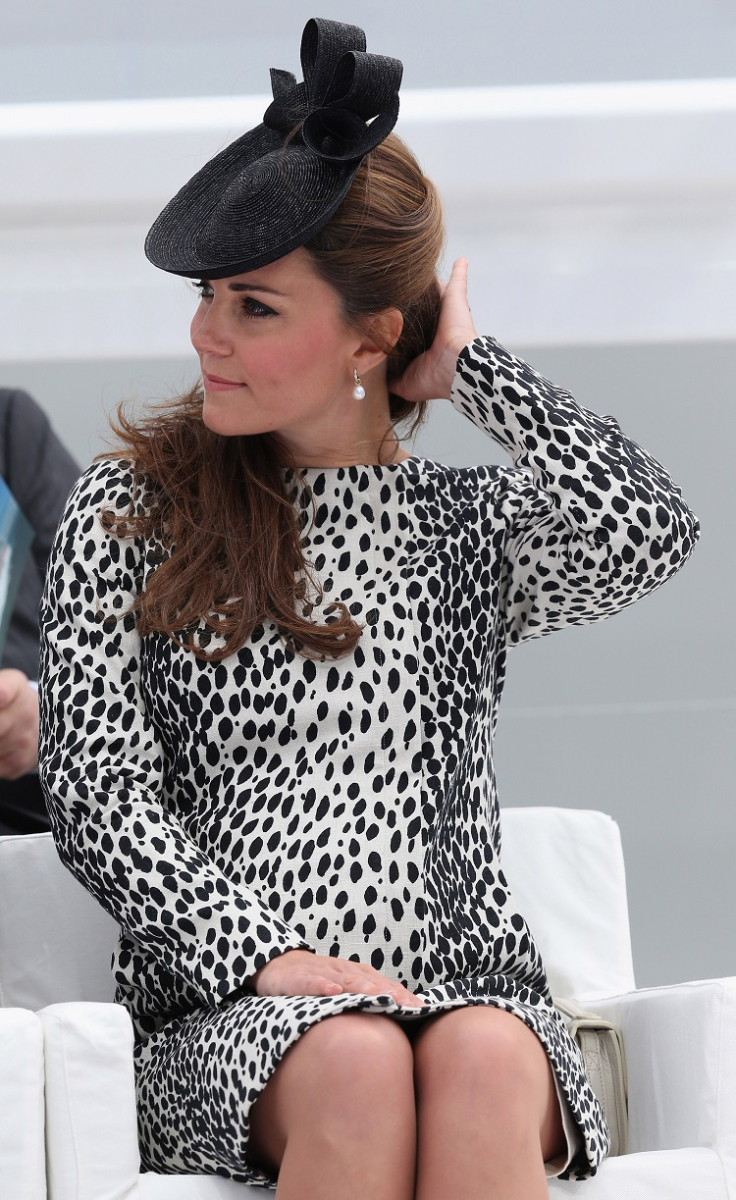 Quite frankly, anyone who can wear whacky black and white spots on a dress and get away with it deserves some kind of award. But whether this pattern would be praised if it was on a pair of jogging bottoms worn by somebody with no royal lineage is perhaps a cause for reflection.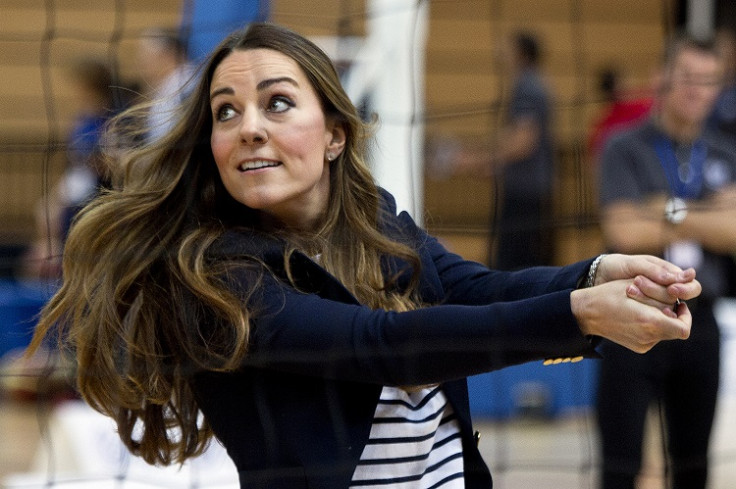 Kate also found time to pause from changing Prince George's nappies (or ordering servants to wipe the royal bottom, depending on her view of these things) to enjoy some fun activities such as volleyball.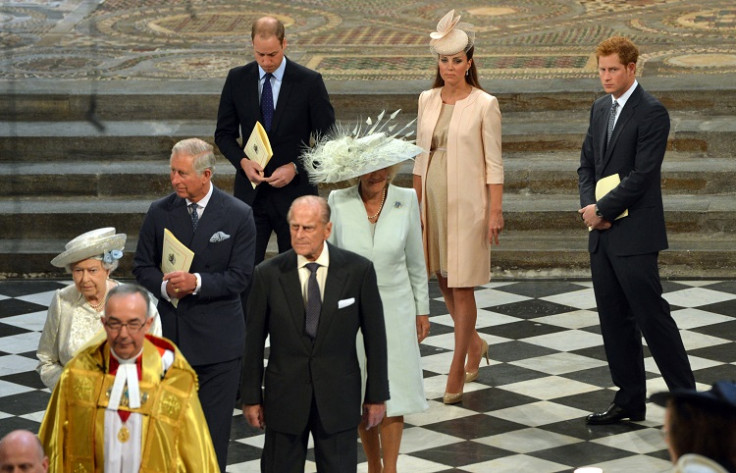 2013 has been a stellar year for the monarchy, with Kate and Prince Harry at the forefront of a campaign to place the royals firmly in the nation's heart. Subjects, rejoice.
© Copyright IBTimes 2023. All rights reserved.