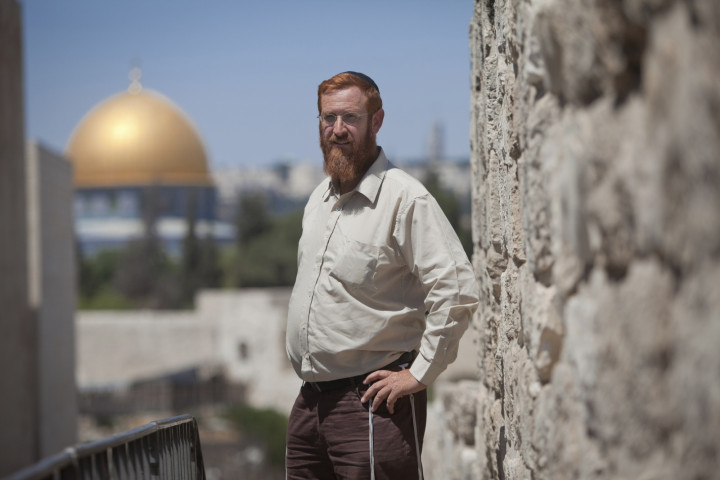 Temple Mount activist Yehuda Glick has regained consciousness - and used his first breaths to call Knesset Speaker Yuli Edelstein and tell him of his recovery.
Edelstein stopped today's Knesset session to tell members that Glick had called him to say he is breathing on his own for the first time since he was critically wounded two weeks ago.
Glick was rushed to intensive care when a Jerusalem Arab terrorist shot him in an attempted assassination.
Addressing the session, Edelstein said: "You are the first people I want to share my happiness with.
"A second ago, I went out to speak with Yehuda Glick who is breathing on his own, and in true Yehuda Glick fashion, he asked to speak with me and tell me that he wanted to call me quickly because he told me, 'I know you fought for the right to speak. I fought for a few days for the right to breathe. Now I am breathing on my own and wanted to share that with you.'"