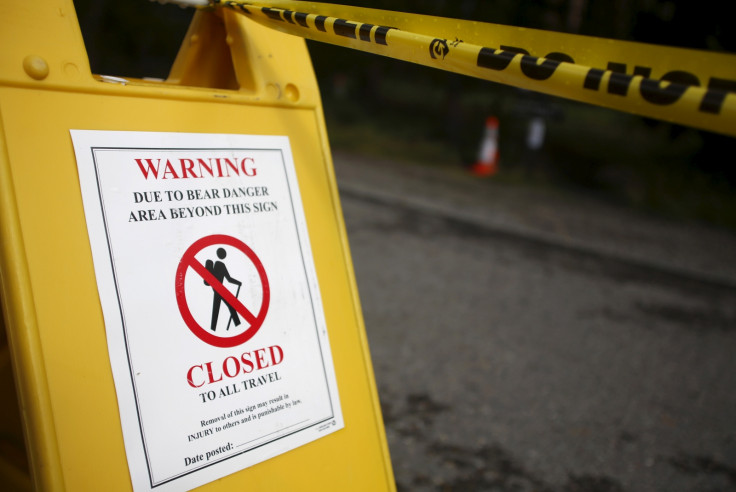 The grizzly bear that killed a tourist at Yellowstone National Park and its two cubs will be euthanized, according to park officials.
A bear suspected to be the one involved in the attack has been caught since then and is being tested using DNA samples and paw tracks.
One of the cubs has been captured too while the other remains in the wild. If the park authorities are unable to find a home for the cubs, the two will be euthanized.
With 3.5 million visitors coming into the park every year, the authorities do not want to take a chance if the killing has become a behaviour picked up by the grizzlies, Julena Campbell, a Yellowstone spokeswoman told Fairfax media.
Since the incident did not have any witnesses, it has been difficult to determine if the bear attacked the man to defend her cubs. If the attack was in defence, the bear and her cubs could be set free.
Between 674 and 839 grizzly bears inhabit the Greater Yellowstone Ecosystem, according to the National Park Service.
The victim, Lance Crosby, 63, of Billings, Montana, was an experienced hiker and employed with the park's care clinics. He had lived and worked in the park for five seasons, a National Park Service statement said.
His body was found partially consumed. Park officials are unable to conclusively determine the circumstances of the bear attack, but do not want to risk public safety, said Yellowstone National Park superintendent Dan Wenk.
Two people were killed in separate attacks in 2011, the first in 25 years.
Bear attacks are rare and eight fatalities have been recorded since 1916 when the first incident occurred, said Campbell.