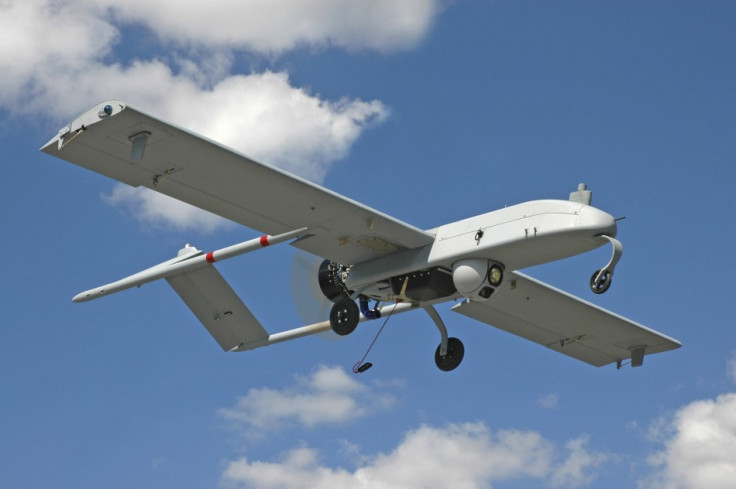 Two US drones struck Yemeni soil reportedly killing more than 11 al-Qaida suspects, said the country's military officials.
Both the US and Yemeni authorities have not officially confirmed the killings.
The attacks took place in Marib and Shabwa provinces in the south-east of the capital Sanaa. Those killed included three important al-Qaida leaders, according to the officials.
The first attack killed seven suspected militants who were travelling in a vehicle which immediately attracted the attention of the government. Residents witnessed thick black smoke from far away, reported CNN.
The second strike was in the oil region of Marib which claimed the lives of four insurgents.
The region has reportedly been infested by al-Qaida militants since the political turmoil ousted Ali Abdullah Saleh.
The Associated Press reported that the number of US drone attacks on Yemeni soil against al-Qaida elements has increased after Abed Rabbo Mansour Hadi took over as president.
According to Reuters, which quoted an unnamed military official, fifteen insurgents, five soldiers and an army officer were killed during an armed confrontation on Saturday.
"A force of about 20,000 men is taking part in this offensive, ordered by President Abd-Rabbu Mansour Hadi to free the cities of Zinjibar and Jaar," the official told Reuters.
In the past two weeks, US drone strikes have killed not less than three senior al-Qaida leaders in southern Yemen.
The US government recently announced that the country has resumed the military training programme with the Yemeni forces which was put on hold due to the political situation.
The Yemeni government has been fighting the al-Qaida in the Arabian Peninsula (AQAP) for several years now.
Yemeni authorities said a US air strike killed the 37-year-old al-Qaida leader Fahd al Quso in Shabwa province last Monday. He was linked to the bombing of the US Warship USS Cole in 2000.
The US military views the AQAP, the Yemeni branch of al-Qaida, as one of the most dangerous groups.