Yemen conflict: Saudi Arabia-led coalition 'fighting alongside al-Qaeda' in Taiz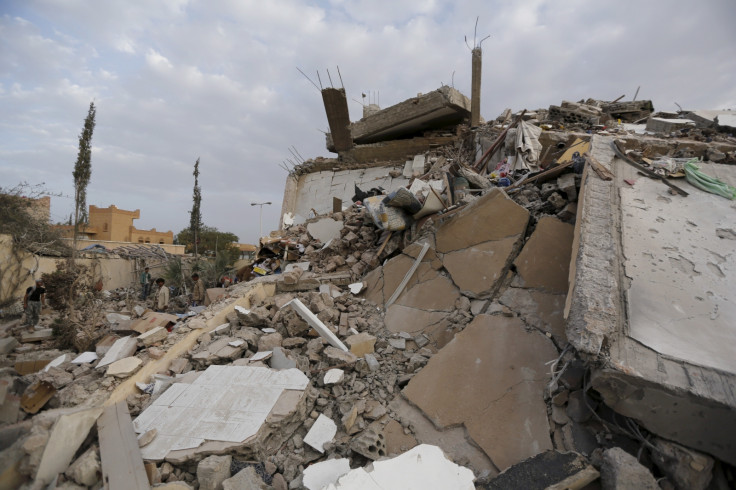 A coalition of Arab states led by Saudi Arabia is fighting alongside al-Qaeda militants against Houthi rebels in Yemen, according to a report. A BBC documentary crew has filmed jihadists and pro-government militiamen fighting rebels near the southern city of Taiz, supported by UAE soldiers.
It is unclear if the two groups are working together to coordinate their assault on the city, which lies 160 miles (260km) south of the capital Sana'a. Saudi Arabia has been leading a coalition of nine Arab states in a bombing campaign against Shia-dominated Houthi forces loyal to former Yemeni president Ali Abdullah Saleh since March 2015.
It has enforced an aerial and naval blockade on the country and seeks to restore exiled President Abd-Rabbu Mansour Hadi's government to power. Nearly 6,000 people have been killed by the fighting and up to 80% of the Yemeni population is in need of some kind of humanitarian assistance, according to the UN.
Growing influence
In late-2015, documentary maker Safa AlAhmad filmed members of Ansar al-Sharia, an affiliate of al-Qaeda in the Arabian Peninsula (AQAP), attacking Houthi fighters on a key hilltop near Taiz, with pro-government troops nearby. She was reportedly told by the militants to stop filming them and that they were angered by the presence of a woman.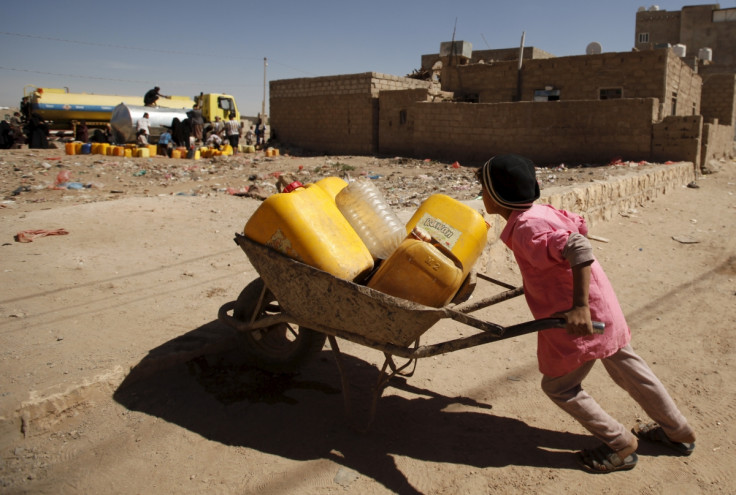 Houthi forces control all routes into and out of the city, according to the BBC, and are besieging a Sunni Islamist alliance of local forces holding the city centre. Coalition forces are attacking rebels on several fronts to the south and west of the city.
AlAhmad speculated that AQAP had sent its fighters to Taiz to increase its influence and build on gains it has made elsewhere in Yemen. With coalition forces focused on fighting Houthi rebels, AQAP has taken advantage of a security vacuum to seize swathes of territory in southern Yemen, including the port city of Mukalla.
The Saudi-led coalition, which is backed by the US and Britain, has been accused of disproportionately targeting civilians through air strikes by rights groups such as Amnesty International.
© Copyright IBTimes 2023. All rights reserved.