Yemen conflict: Saudi-backed forces celebrate 'liberation of Aden'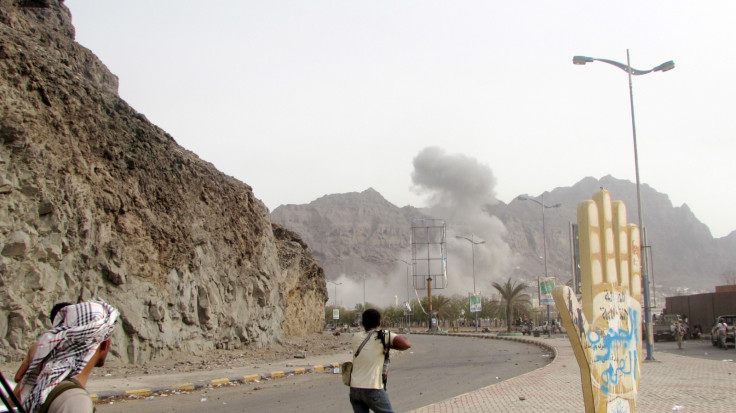 Yemen's exiled government said its Saudi-backed forces have wrestled back control over the key southern port city of Aden after months of fighting.
Exiled Vice President Khaled Bahah said the city and the surrounding province have been seized from Shi'ite Houthi rebels on the first day of Eid al-Fitr, the Muslim holiday celebrating the end of Ramadan, which also coincided with the expiring of a largely disregarded UN-brokered ceasefire.
"The government announces the liberation of Aden province," vice president in exile Khaled Bahah wrote on Facebook, despite local residents reporting minor clashes were still ongoing in some districts, according to Reuters.
The recapture of the busy port represent a strategic breakthrough in the conflict that has been raging in the impoverished Arabian country for months, killing at least 3,500 people.
"Aden will be the key to salvation for our people and our case. From Aden, we will regain Yemen," exiled President Abed Rabbo Mansour Hadi said in a televised speech as government forces and allied militias advanced into the city earlier this week.
Military officials said dozens of Houthi militants have surrendered. Yemen has been engulfed in heavy fighting since March, when Saudi Arabia intervened in a bid to restore Hadi after he was forced to flee as Shi'ite Houthi rebels seized control of first Sanaa and then Aden.
The Sunni Kingdom put together a coalition of Arab states that has been relentlessly pounding the insurgents which they claim are supported by their rival, Iran.
© Copyright IBTimes 2023. All rights reserved.