Yemen: President Hadi sacks prime minister, appoints army general as vice-president ahead of peace talks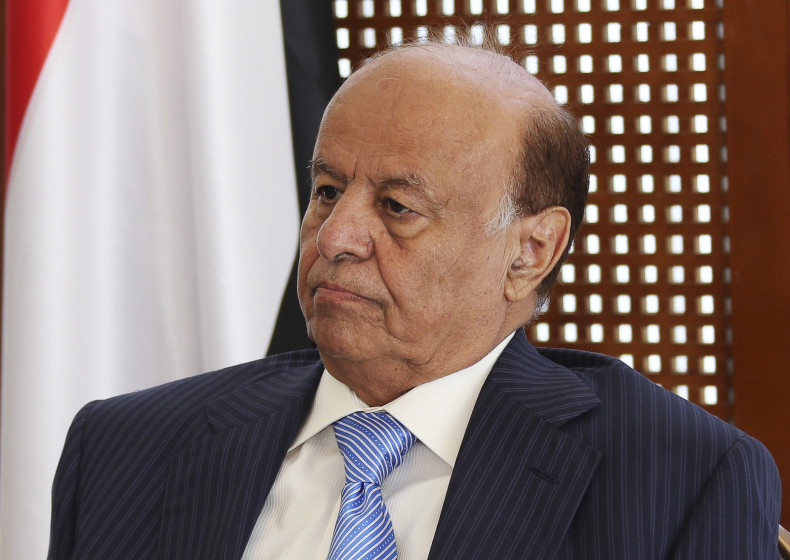 Ahead of UN-backed peace talks, Yemeni President Abd-Rabbu Mansour Hadi has sacked his prime minister and vice-president – both posts held by close aide Khaled Bahah. He has inducted the army general as his new vice-president, while Obeid bin Daghr, an official in former Yemeni president Ali Abdullah Saleh's party, will be the new PM.
General Ali Mohsen Al-Ahmar, who had led a major rebellion against Saleh in 2011 – that ultimately led to his resignation – has been appointed as the new vice-president. Hadi removed Bahah citing shortcomings in governance as the reason behind the sacking, according to the Wall Street Journal. Bahah has been appointed as the presidential adviser.
A Yemeni government official told Reuters that the cabinet reshuffle, ahead of the peace talks scheduled to be held in Kuwait on 18 April, could dent the course of negotiations. "Bahah was in favour of a political settlement and the appointment of Ali Mohsen is a victory for the hardline wing," the official said.
Yemen, one of the poorest countries in the Middle East has been embroiled in a civil war for over a year. President Hadi's supporters are fighting Houthi rebels, who along with forces loyal to Saleh have captured the Yemeni capital Sana'a and many other parts of the country.
Saudi Arabia has joined hands with Hadi and has carried out air strikes to defeat Houthi forces. Concurrently, the country is under threat from Islamic State (Isis) militants, as they have also carried out attacks on the war-stricken country killing hundreds of innocent people.
However, the two warring parties have already swapped prisoners in the run up to a ceasefire, which would commence from 10 April, and subsequent peace talks to be held in Kuwait.