Live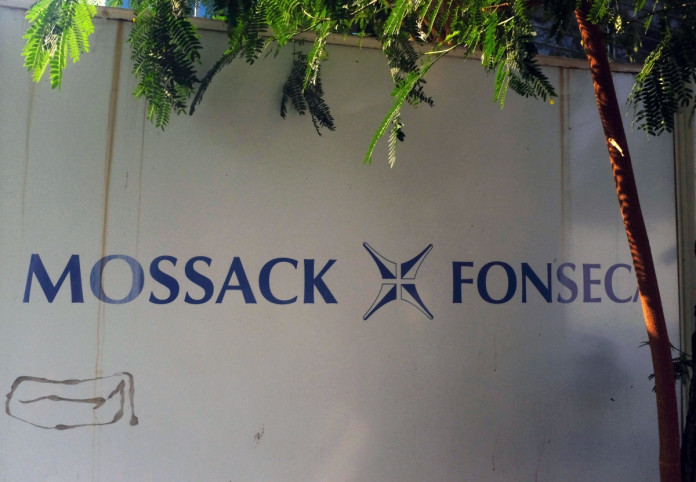 A massive leak of confidential documents has revealed how the world's elite use offshore tax havens to hide billions.

11.5 million records of offshore holdings from secretive Panamanian law firm Mossack Fonseca were obtained by German newspaper Süddeutsche Zeitung and shared with more than 100 other media.

The data gave an insight on the private wealth of 72 current or former heads of state which have used shell companies and offshore accounts, often through close associates or family members.

Among leaders tied to offshore wealth are Russian President Vladimir Putin, Pakistan's PM Nawaz Sharif, Ukrainian president Petro Poroshenko, the King of Saudi Arabia and Bashar al-Assad.

Mossack Fonseca denies any wrongdoing saying it has acted beyond reproach for 40 years.