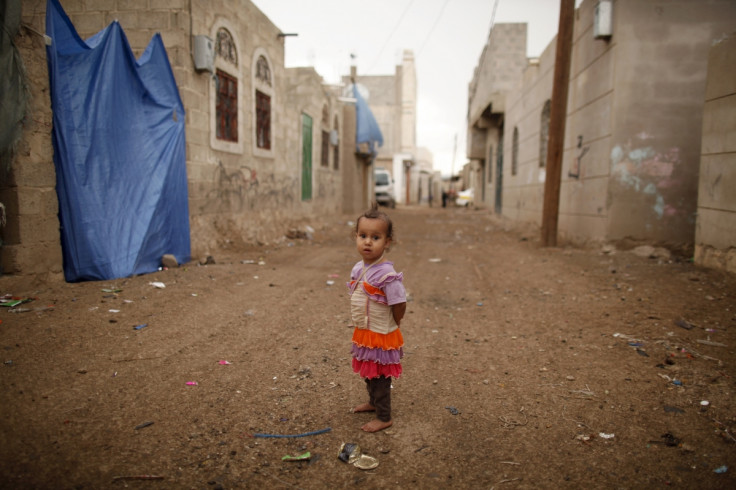 The much-awaited truce has come into force in strife-torn Yemen as the government issued a strong warning against violations. Rival parties have pledged to observe the ceasefire though there were clashes until the last hours.
Government forces, backed by the Saudi-led coalition and the Houthi rebels, supported by Iranian forces, have both said they will respect the UN-brokered arrangement. The truce is a stepping stone for peace talks scheduled in Kuwait on 18 April.
The year-long Yemeni conflict has so far claimed more than 6,200 lives and displaced about two million people. At least three ceasefire attempts have been made in Yemen, one of the Arab world's poorest nations, since fighting broke out in March 2015, but there has been no tangible success as yet.
"The Arab coalition is going to respect a ceasefire in Yemen starting from midnight Sunday at the demand of President (Abedrabbo Mansour) Hadi but reserves the right to respond" to any rebel attacks, said the Saudi-led coalition.
Yemen's Foreign Minister Abdulmalik Al-Mekhlafi told Al Arabiya News Channel that the Houthi rebels should not breach the truce. He cautioned: "Until now we do not know if the violations were intentional but we will evaluate in the next few hours to see if they were. If these violations prove to be intentional, we will retaliate."
Both sides have agreed to end hostilities and fighting in order to allow humanitarian aid into the conflict zones. The UN's special envoy Ismail Ould Cheikh Ahmed said on 23 March that the rivals "have agreed to a nationwide cessation of hostilities beginning April 10 at midnight in advance of the upcoming round of the peace talks". Although the three earlier ceasefire deals failed, observers have placed a lot of faith in the latest attempt.