Yemen: UN Security Council to vote on clamping arms embargo on Houthis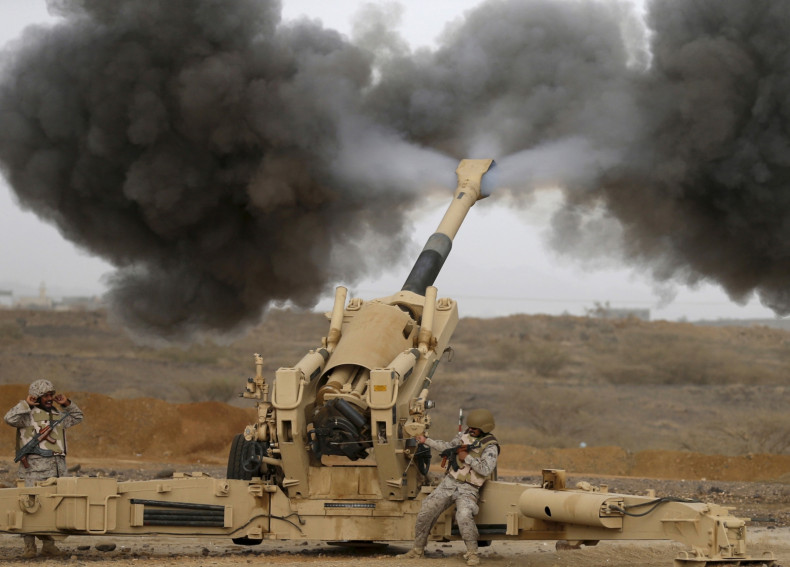 UN Security Council members are set to vote on a draft resolution calling for clamping an arms embargo on Yemen's Houthi rebels.
Veto-wielding Russia, a staunch ally of Iran which backs the Houthis, holds the key to passing the resolution, which also calls for imposing an asset freeze and a travel ban on Houthi leaders. Russia has so far not commented whether it would support, veto or abstain from voting on the resolution.
Moscow had earlier insisted that an arms embargo should be in place against all sides involved in the conflict and not just against the Houthis.
Yemen's former president Ali Abdullah Saleh and his son are also set to be blacklisted if the resolution is upheld by the UN body.
The document, drafted by Jordan and Gulf Arab states, was obtained by multiple news outlets ahead of the vote on Tuesday, 14 April. The draft resolution urges the Shiite Houthis to "immediately and unconditionally" withdraw their forces from key areas including the capital Sanaa.
It also "calls upon member states, in particular states neighbouring Yemen, to inspect ... all cargo to Yemen" if there are reasonable grounds to suspect weapons are being shipped.
The Houthis would also be urged to stop acting like a government administration and to release political prisoners including the country's defence minister.
The UN Security Council voting is set to take place amid an intensified air campaign by Saudi-led forces in Yemen increasing fears of the civilian death toll mounting. Aid agencies have said they are unable to reach those in dire need of help in the conflict zones because of the growing violence.