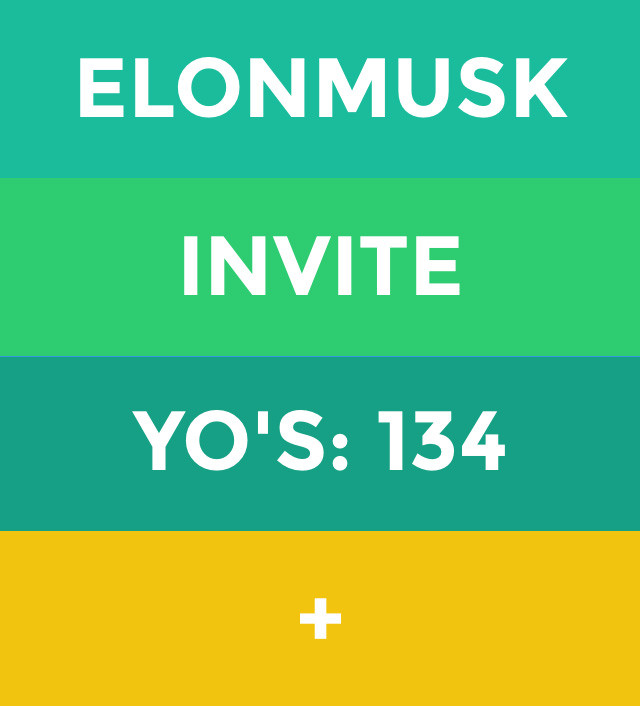 The creators of "zero communication tool" Yo have confirmed that their app has been hacked.
Yo went viral 48 hours ago and has been downloaded over 100,000 times, surpassing the popularity of Slingshot. It has also raised $1 million in funding from investors.
Founder Or Arbel has told TechCrunch that Yo is "having security issues", after a college student from Georgia Tech emailed the website saying that he and his two roommates had succeeded in hacking the app.
"Some of the stuff has been fixed and some we are still working on. We are taking this very seriously," he said.
The Yo app, available on iTunes and Google Play since the beginning of June, enables users to send "Yo" push notifications to other users' devices, accompanied by an amusing sound.
Vimeo user Hako has also uploaded a video that shows "Never Gonna Give You Up" by Rick Astley playing instead of the usual sound, when a "Yo" notification is received on a smartphone.
Meanwhile, blogger Shubham Datta has posted that he had managed to register himself as famous tech entrepreneur Elon Musk in the Yo app by choosing his username.
Datta was able to fool many people into thinking they were communicating with him, including Engadget founder Jason Calacanis:
As explored in our "What Is Yo and How Do I use It?" feature, you pick your username first come, first served and you don't have to go through any security procedures to register it.
Datta says he will return the Elon Musk username if Musk makes him a "donation" of a Tesla Model S electric car.
So how safe is Yo? Could such a simple app that only sends push notifications be used to infiltrate people's phones?
Arbel says that he hopes to have the security problems fixed "in the next few hours" and that his company has brought security experts to help solve the problems.