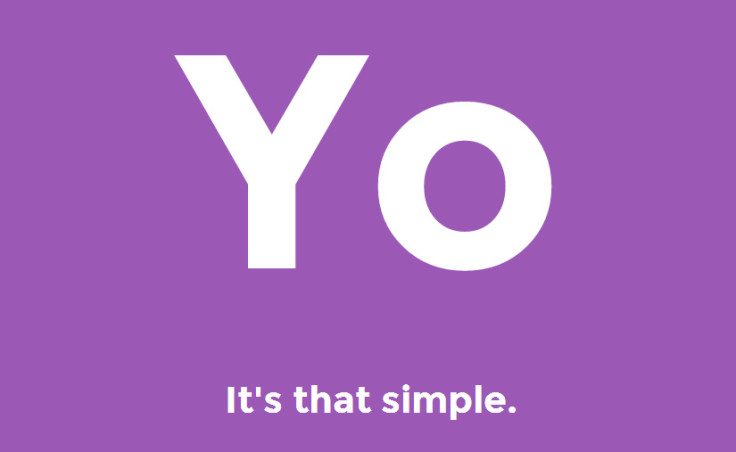 A new "zero communication" smartphone app called Yo has gone viral in the last 48 hours with over 100,000 downloads, and its creator has raised over $1m (£586,252) in funding.
But why are users and investors so gaga over this new app? Join us as we take a look into the latest communication app craze.
What is Yo?
You know how Seinfeld is one of the most successful TV sitcoms in history because it revolves around the premise of absolutely nothing? Well, that's pretty much what Yo is – nothing.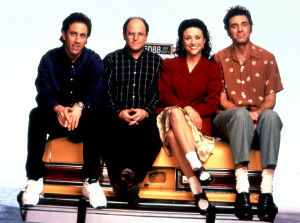 Yo is a mobile app available for iOS and Android devices that allows you to send the word "Yo" together with an amusing sound to another user, and they can send a "Yo" back.
Really, that's it.
Or Arbel, 32, the app's creator, is a mobile developer working for Israeli start-up Mobli. He told Haaretz that his boss Moshe Hogeg asked him to develop the app just so he could press "one big button" to call for his personal assistant, instead of constantly having to text or call her.
Arbel was busy working on another project, developing a gaming platform called Stox.com, so he initially rejected the request, but then he realised that when he talked to his friend on Whatsapp, he was doing something similar.
"He'd send me a question mark and I'd answer with an exclamation mark, and sometimes he simply would send me the word Yo. I realised that I was basically communicating with someone in the way Moshiko wanted. I sat down Friday afternoon and by night time, the app was ready," said Arbel.
So how do I use this app?
All you have to do is search for "Yo" on the app store (see links above), and then download it. Using a Wi-Fi connection, it took us 30 seconds to download the app.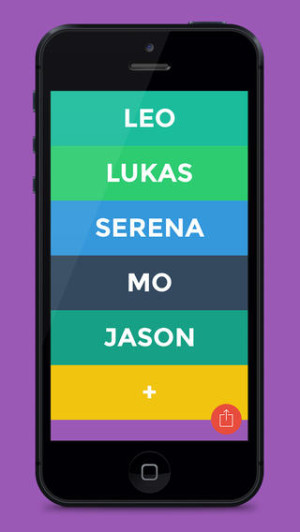 Open the app and click past the instructions. You then need to come up with a username and type it in.
There is no form to fill in, no captcha security questions to answer, no email confirmation to receive. You just enter a username, and you're done.
However, once you've chosen a username, there's nothing to do, unless you badger friends to get the app too.
So go bother a friend like we did, and get your friend to tell you their username, perhaps over another communication app, like text message, Facebook chat or Whatsapp, for example.
Key in your friend's username into the app by clicking on the "+" plus sign button. Your friend's username will appear on your list of contacts, and if you tap their name, they will receive a "Yo".
That's pretty much it. You send them a "yo", and it registers as a notification on their phone, and they can send you a "Yo" back.
There is no search function in the app, so you can't search for friends – you'll have to physically bug people to become part of your network.
The only thing you can do, other than sending endless "yo"s, is send messages to Whatsapp contacts, asking them to download the app, or post about it on Twitter or Facebook.
So if you need anything important, maybe you could just stick to other forms of communication? That is, unless you're like these people on Twitter: