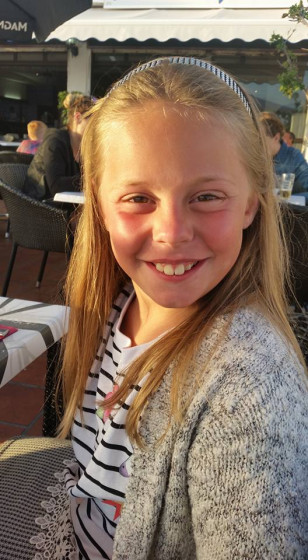 Police in Yorkshire have launched a murder investigation after a suspicious blaze at a semi-detached family home in Stanley, Wakefield left a father and his eight-year-old daughter dead.
Railway engineer Andrew Broadhead, 42, and daughter Kiera died in the fire at Ash Crescent which began at around 4.20am on Wednesday (19 October). Mr Broadhead had escaped with his wife and older daughter but went back inside to try and save Kiera.
Kiera's mum Sara, 35 and older daughter Mia escaped with minor injuries and were treated in hospital before being discharged.
The Broadhead family had only returned from holiday in Spain a few hours before the tragedy occurred.
Mr Broadhead's mum and dad, Jean and Alan, who had also been on the family holiday and had stayed on longer, told the Mail Online of their devastation. "It is such a shock," said father Alan. "It was very difficult to hear the news when we were abroad. We lost a son and a granddaughter.'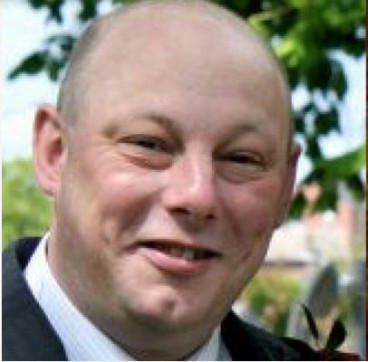 Police believe the fire spread so quickly the culprit may have burned themselves before escaping. DCI Nicola Bryar of West Yorkshire Police Homicide and Major Enquiry Team, said: "This is a terrible incident which has robbed a family of a husband and their youngest daughter. Following enquiries, we are now treating it as a murder enquiry.
"The seat of the fire appears to have been by the front door and we are investigating the possibility that an accelerant was poured through the letter box. We know that this fire took hold extremely quickly and it is possible that the person who set this fire was themselves burned in doing so.
"Have you seen anyone with burns or burn injuries in the last 24 hours in circumstances which you found suspicious? If so, then please contact us as a matter of urgency."
Chief Superintendent Mabs Hussain, of Wakefield District Police, was quoted by the BBC as saying: "It cannot be overstated how devastating this fire has been for the local community in Stanley. Several of our officers working on the inquiry have also been significantly and understandably affected by this tragedy."
Anyone who has information can contact the Homicide and Major Enquiry Team on 101 or the independent Crimestoppers charity on 0800 555 111.