New York Nanny Yoselyn Ortega Angry Over Housework Before Killing Children of CNBC Executive Kevin Krim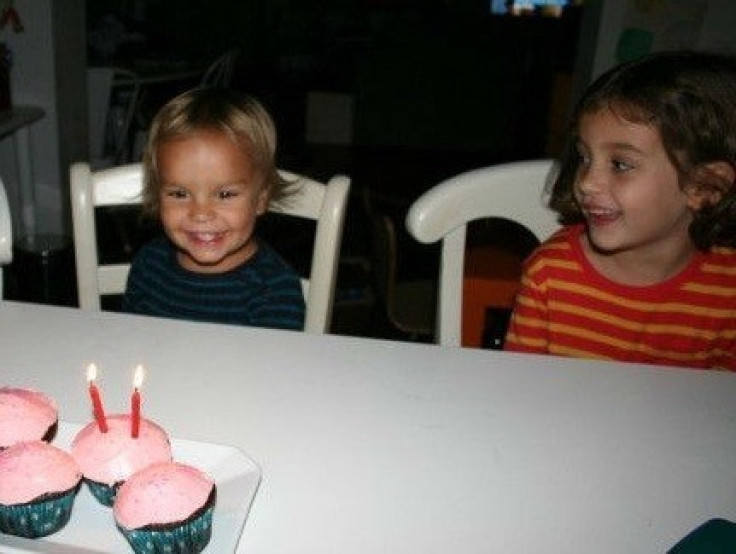 Yoselyn Ortega, the New York nanny who is accused of murdering two children at their home in New York, was angry at her employers for asking her to do housework.
According to the New York Post, Ortega, 50, was "enraged" at being asked to clean their Manhattan apartment.
Leo Krim, two, and Lucia, six, were found stabbed to death in the bathtub of their family home by their mother Marina on 25 October.
Ortega was found nearby with self-inflicted stab wounds. She was hosptialised in a critical condition, but has since woken up and has spoken to police.
A law-enforcement source told the New York Post what Ortega said when she woke up from a medically induced coma: "She said something like, 'I'm paid to watch the children, not clean up and do housework'. There was friction between her and the family."
It is reported that in her police statement, the nanny said Marina and Kris Krim had arranged to give her extra money for doing five hours of housework per week.
"They were asking her to clean, to do housework. She was unhappy about that," the source said.
She also complained that her new schedule conflicted with her appointments with the doctor.
It has also emerged that the Krims had considered letting Ortega go because of her poor job performance. "She was told that if she didn't improve her work, she would be let go," the source said.
Before the attack, Ortega's family said she had "snapped" and was struggling with emotional and financial problems.
Both Leo and Lucia were pronounced dead at hospital. It was initially thought that Ortega had stabbed herself before Mrs Krim returned home. However, Police Commissioner Ray Kelly said: "We believe now that the nanny began to stab herself as the woman entered the room."
Ortega, who is yet to be charged with the murders, stabbed herself in the throat and suffered from a fractured vertebra.
© Copyright IBTimes 2023. All rights reserved.