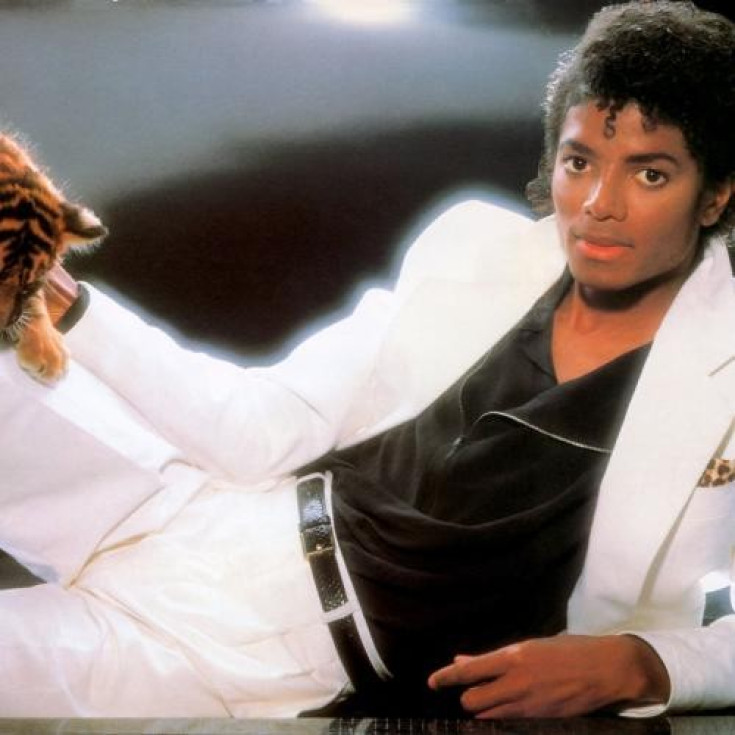 Fans of Michael Jackson took to the internet to remember the late King of Pop on his 59th birthday on 29 August. Among those sharing their memories of the influence he and his music played in their lives, the most emotional tribute came from his daughter Paris Jackson.
The 19-year-old model took to Instagram to share a throwback photo with her father. In the post, Jackson is wearing his signature sequined silver glove as he gives his daughter a kiss on the lips.
"Birthday wishes to the love of my life, the one person who showed me what passion truly was, the one that gave me solid morals to live by and how to dream," Paris wrote alongside the image. "I will never feel love again the way I did with you.
"You are always with me and I am always with you. Though I am not you, and you are not me, I know with all of my being that we are one... and our souls will never change in that way. Thank you for the magic, forever and always," she added.
Jackson died on 25 June, 2009 after suffering a cardiac arrest. At the time, he was heavily medicated by his personal physician Conrad Murray. Paris was 11 years old at the time.
Other celebrities also remembered MJ on his birthday and posted tributes on the internet.
"Today is Michael Jackson's birthday & to this day I'm absolutely in AWE of his talent," Paula Abdul posted online. "When I choreographed the Victory Tour I watched him BECOME the music. I was so grateful to work with him. What an HONOR!
"I cried when I saw him rehearse. It was THAT powerful!!!! I've said it before & I'll say it again: He didn't just dance, he TRANSFORMED."