You can now read, watch and fact-check every gaffe Donald Trump has ever made
Groups are setting up searchable archives of president-elect's statements to aid fact-checkers.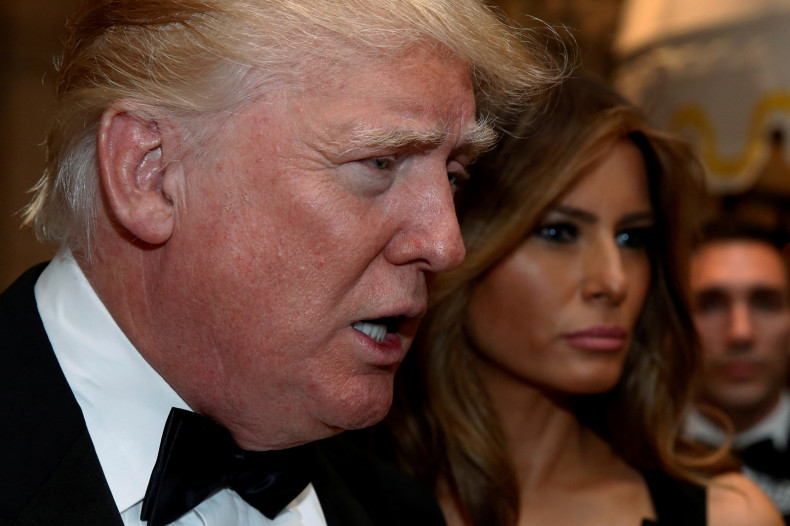 To help people fact-check what President-elect Donald Trump says, new massive searchable archives of every tweet, speech, policy stance and television interview he has ever given are cropping up online.
The Internet Archive already has up more than 700 broadcasts of Trump's speeches, interviews, debates and news segments about the president-elect in an archive it launched on Thursday 5 January.
Now a group called Factbase has compiled and put online a searchable 2.45 million-word database of everything Trump has said, tweeted, or written.
"Our goal is to make available, unedited, the entire corpus of an individual's public statements and recordings," said Factbase's mission statement. It's a model of transparency that Factbase's founders are testing with the president-elect, they said, but "plan to expand to cover other world leaders and people of note."
The accuracy and truthfulness of news and its sources "is under debate" the group said, and the site's aim is to be non-partisan and cut through "fiction masquerading as fact" by "linking directly to the originating source" of everything a public figure "has ever said on a particular topic."
The Internet Archive's collection of Trump videos is already 520 hours long and reaches back to 2009. But both the archive group and Factbase describe their efforts as a "work in progress" that they're hoping the public can help them with. "If we're missing key information, please share it. This is a growing process," Factbase said.
The Internet Archive has already compiled fact-checks of more than 500 statements made by the president-elect. And by providing the archive they hope to "make it more efficient for the media, researchers and the public to track Trump's statements while fact-checking and reporting on the new administration."