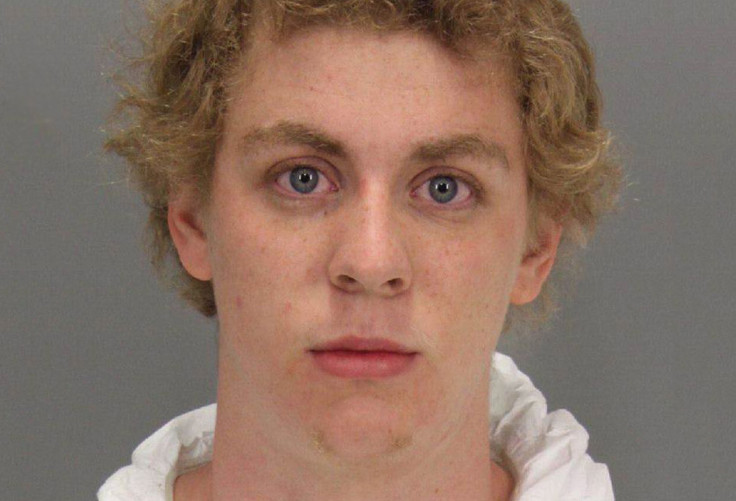 A woman who was sexually assaulted by a former Stanford University varsity swimmer and forced to relive her ordeal through a harrowing trial has been praised by lawyers for her powerful victim impact statement.
Twenty-three-year-old 'Emily Doe' read her statement at the sentencing of Brock Allen Turner, 19, who was found guilty of sexually assaulting the unconscious woman and leaving her body behind a dumpster on the Palo Alto university campus in January 2015.
Her victim impact statement, read at a court in Palo Alto, California, was described by Santa Clara County District Attorney Jeff Rosen as "the most eloquent, powerful and compelling piece of victim advocacy that I've seen in my 20 years as a prosecutor", Palo Alto Online reported.
The lenient sentencing of her attacker Turner, who was handed just six months in a county jail with probation after being found guilty on three felony charges – assault with intent to commit rape of an intoxicated/unconscious person, penetration of an intoxicated person, and penetration of an unconscious person – has prompted outrage in the US.
Her 12-page statement, in which she told Turner "you took away my worth, my privacy, my energy, my time, my safety, my intimacy, my confidence", was released by Santa Clara County and can be read in full, below.