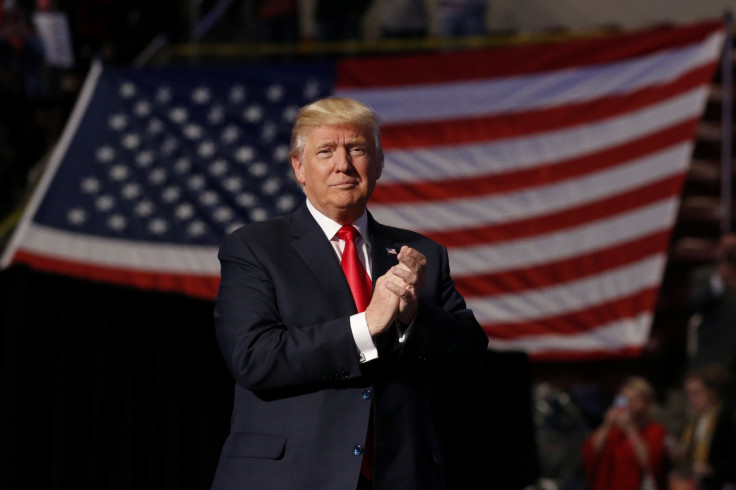 President-elect Donald Trump has described his supporters as "vicious and violent" during his election campaign.
The Republican told a rally in Orlando, Florida that his supporters appear to have become more "mellow" in victory, having been so "nasty" in the lead-up to polling day.
"You people were vicious, violent, screaming, 'Where's the wall? We want the wall!' Screaming, 'Prison! Prison! Lock her up!' I mean you are going crazy. I mean, you were nasty and mean and vicious and you wanted to win, right?" Trump said at the rally, which was part of his 'thank you' tour.
"But now, you're mellow and you're cool and you're not nearly as vicious or violent, right? Because we won, right?"
Trump faced criticism during his rallies over accusations of inciting violence, telling crowds he would pay the legal fees of anyone who hit an anti-Trump supporter, The Hill reported.
There were also reported incidents of violence at Trump rallies across the US, with incidents including attacks on protesters and a case in which a photographer was punched.
Trump repeatedly suggested during his election campaign that the incidents were not serious, on several occasions also blaming paid protesters for many of the scuffles that broke out.
However, he appears to have backtracked on this by acknowledging his supporters had been "vicious" and "violent" in their pursuit of victory, although he did not specifically address the incidents in which protesters had been attacked, allegedly by his supporters.