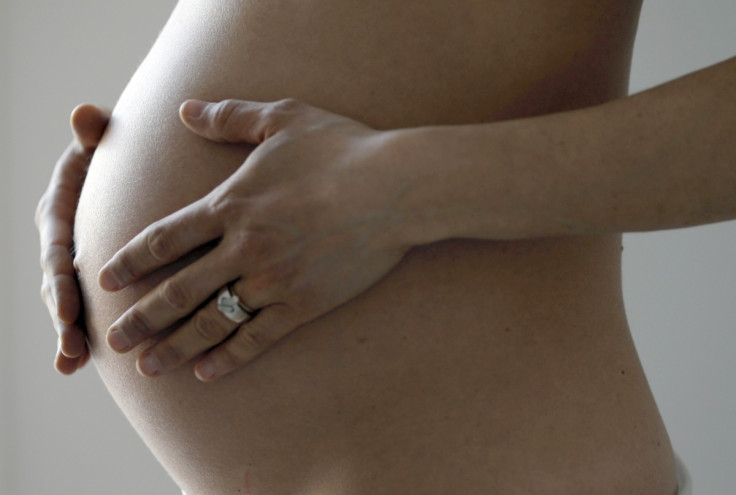 A new research has revealed that young mothers in Britain are facing pregnancy and maternity-related discrimination at workplace. They are six times more likely to be sacked from their jobs when they announce their pregnancy to employers, the survey states.
Data from the Equity and Human Rights Commission (EHRC) shows that 6% of women, under 25 years of age, have been sent back home after revealing that they were expecting a child, when compared to 1% among expectant mothers of all age groups.
On getting pregnant, 15% of the younger mothers said that they were "under pressure" to hand in their resignations. However, on an average only 7% women felt pressurised to quit their jobs, but they reported discrimination over pregnancy-related health issues.
The report also highlighted the fact that not many young women were completely aware of their rights. Besides, such women were recorded to be in less stable jobs, with not enough confidence to speak to their bosses regarding problems at work.
To overcome the issues that pregnant women face at work place, the commission is launching a campaign to help expectant mothers stand up and fight for their rights. Caroline Water from EHRC said: "Young working mothers are feeling the brunt of pregnancy and maternity discrimination with more than any other age group being forced out of their jobs, facing harassment and experiencing issues with their health as a result."
"We cannot continue to allow these young women to be unfairly held back in the starting blocks of their working lives when they could have the potential to achieve greatness," ITV quoted her as saying.
Titled, Power To The Bump, the campaign by the watchdog provides tips to women to deal with discrimination in office, as it has found that 15% of the under-25 mothers felt their employers discourage them from attending antenatal appointments.