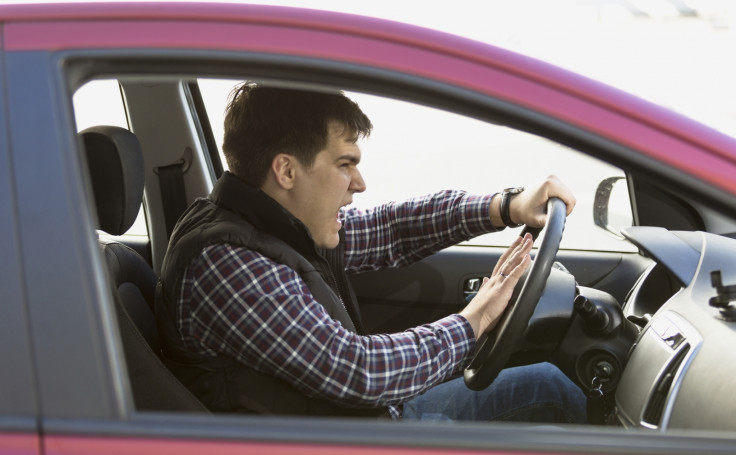 Motorists who use a sat nav will find themselves in a love/hate relationship with them. They also will find themselves losing 29 hours of their life each year as a result of blindly following the navigation device, reveals a new study.
Being sent the wrong way, incorrect final destinations, unnecessarily taking the long route or heading straight into roadworks are some of the reasons black cab app mytaxi cites for the amount of time drivers lose caused by sat navs.
The company analysed journeys affected from being given incorrect information and calculated the average delay to be close to a staggering 29 hours over the course of a year.
"Sat nav technology is undoubtedly a huge help to many people, but it is certainly not flawless. The results can be both frustrating and comical, as evidenced by the huge number of misadventures we have recorded," said Andy Jones, mytaxi general manager.
Mytaxi conducted a survey of 2,000 drivers to gain an understanding of their behaviour and habits when using a sat nav, which revealed that 27 percent found confusing directions the most annoying feature while almost half (47 percent) claiming they have had a "verbal disagreement" with the gadget.
Probably the more worrying statistic is how 52 percent of sat nav users admitting to 'switching off' when they follow its instructions and pay little to no attention to road signs or waypoints. Stories of truck drivers getting stuck down country lanes and unsuccessfully driving through narrow village roads have become synonymous with sat nav fails. While this may not be anything new, the rise of navigation apps on mobile phones along with our fair share of human folly has led to the statistic.
It's worth noting, however, the survey was conducted by a black taxi app — the drivers of which are notoriously known for their 'knowledge' and shunning sat navs in favour of mental road mapping. Their introduction has also transformed driving and aided navigation beyond some drivers' wildest dreams without the need to stop the car and unfold a map everytime we're lost.
As of December, UK driving tests will undergo an overhaul and see the first ever introduction of a sat nav as part of the evaluation process with drivers having to prove to examiners they can competently and safely use the device. The idea is to bring the driving test into 21st century.