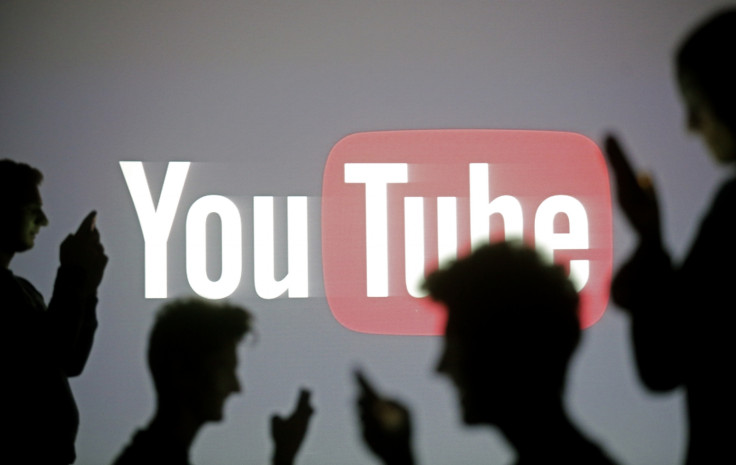 YouTube has prepared content owners for the release of a premium, ad-free subscription version of the world's biggest video sharing platform. Launch plans appear to be final with the Google-owned company telling those who share ad revenue with the site to agree to new terms or lose their ability to display and monetise videos in the United States.
The idea of YouTube Premium has been around for some time with no real timeline in place but the gears certainly appear to be in motion with industry insiders telling Recode the service is expected to launch towards the end of October.
YouTube's music service, Music Key, was once set to be a service of its own, with its own subscription model, however that appears to have been rolled into the wider premium model. Sources have said Google intends to charge $10 (£6.60) a month for the combined offering.
A YouTube spokesperson told Recode: "We are progressing according to plan to provide fans more options in how they enjoy content on YouTube. We have support from the overwhelming majority of our partners, with over 95% of YouTube watch-time covered by agreements, and more in the pipeline about to close.​"
For all the latest tech news follow us on Twitter @IBTimesUKTech.