Tony Hawk's Pro Skater 5 - 7.7GB day one patch dwarfs the full game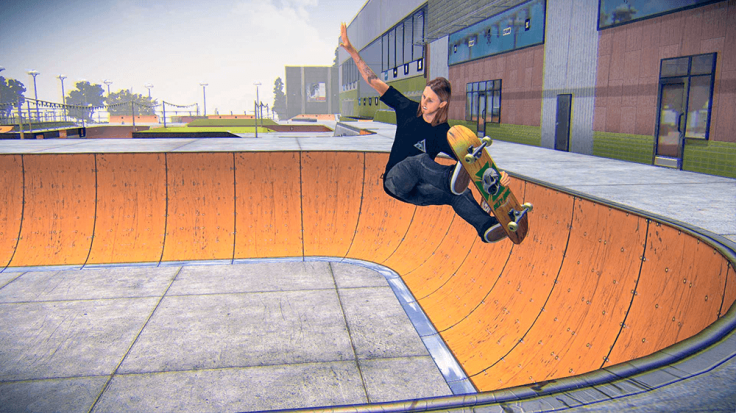 Tony Hawk's Pro Skater 5 will have a substantial day one patch on PS4 and Xbox One that dwarfs the full game itself. Activision's latest in the classic skating franchise weighs in at 4.6GB on PS4 with the first update coming in at 7.7GB.
The game will be released this week on current generation consoles and in November on Xbox 360 and PS3. It hasn't enjoyed the most comfortable journey from announcement to release, with many sceptical over the quality of the final product.
Such a large day one patch (as reported by The Games Cabin) could be seen as another worrying sign, but large release-day updates are fairly common practice now and isn't really grounds for concern. The small size of the game itself could be however. For a current-gen game retailing at full price, 4.6GB is tiny. Most modern games easily top 30GB.
Tony Hawk's Pro Skater 5 has been developed by Robomodo, the team behind the HD THPS remake released in 2012. The new game offers much of the same classic gameplay, as well as online multiplayer, and a Create-A-Park mode allowing players to make their own skate parks and share them online.
THPS5 will be released on PS4 and Xbox One on 2 October and on PS3 and Xbox 360 on 13 November.
For all the latest video game news follow us on Twitter @IBTGamesUK.
© Copyright IBTimes 2023. All rights reserved.