YouTubers looking to take their video production to the next level now have access to TV-quality studios in central London. Called YouTube Space, the new facility situated next to Kings Cross St Pancras train station is YouTube's largest in Europe and boasts 4K and virtual reality cameras.
The 20,000sq ft building replaces a 5,000sq ft Space in London's West End. It contains three studios, each with their own control rooms, a green room, makeup and hair salon, and editing facilities. YouTubers with at least 10,000 subscribers can book time in any studio and with any selection of the professional recording and lighting equipment on offer.
With exposed roof ducts and plumbing, breakout zones and the words "Learn. Connect. Create." written in 12in-tall font on the wall, YouTube Space London takes plenty of aesthetic influence from Silicon Valley and the booming startup technology scene on the US West Coast.Giving Space London a British flavour is a temporary installation of work spaces designed to look like train carriages, which also double as a place for YouTubers to experiment with lighting and shooting in a real world (but stationary) environment.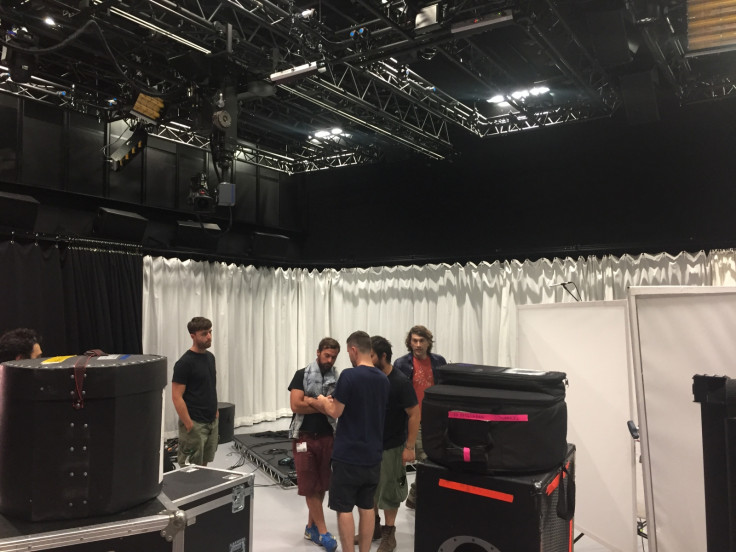 Below these and a ground floor cafe with adjoining lecture space are the two largest recording studios. Stage One has a double height ceiling, is fully sound proofed, has robotic cameras and can double as a screening room, complete with 4K projector and Dolby Atmos audio. Here, YouTubers can show off their work in Ultra HD with picture and audio quality better than most cinemas.
Stage One is also where live video can be streamed to the YouTube site in 4K. No other TV broadcast suite in the UK can do this, and it is the first YouTube Space globally to offer 4K streaming. "We're waiting for everyone else to catch up" the Google company said in a press conference. Sound is controlled via a 64-fader console in a dedicated audio room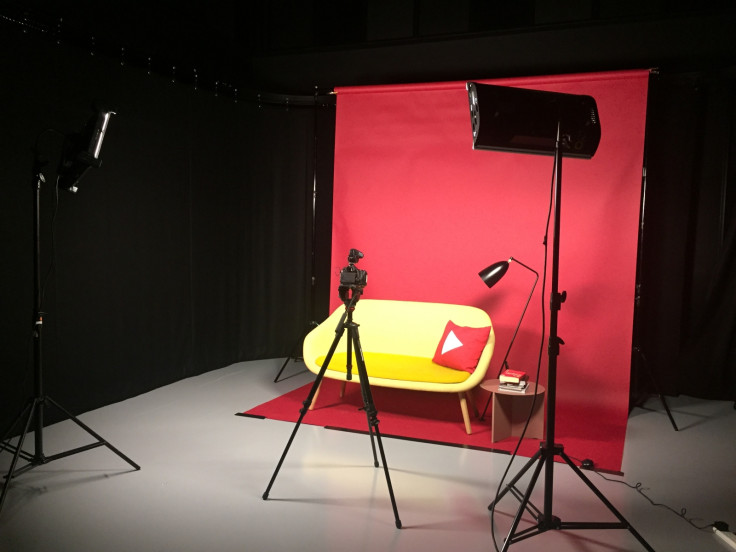 Everything recorded in Stage One, or the other stages, can be taken home for adjustments or edited in the edit suite next door, which includes a bank of Mac Pro computers, each with two 4K screens.
Once a YouTuber is happy with their video, it is sent to YouTube for legal approval and made available online for the world to watch. YouTubers can then sell merchandise, such as books, clothes and other apparel, through the on-site Creator Store. Events like book signing and product launches can also be held here, but only by those with the most subscribers.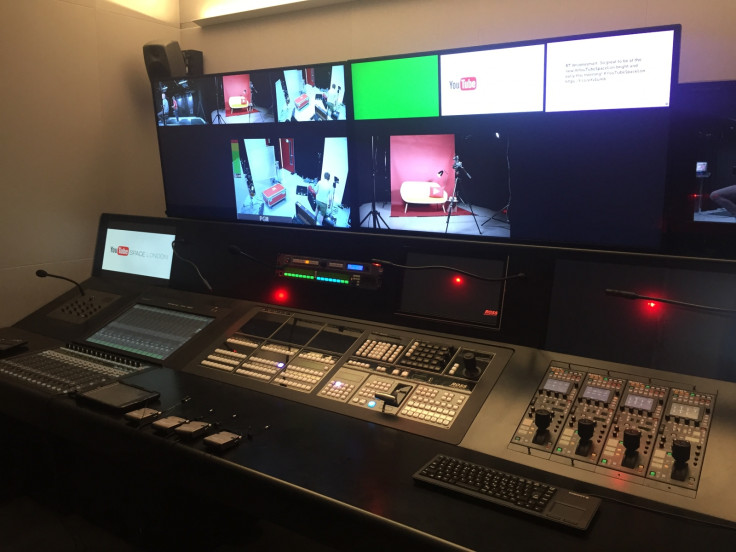 Stage Two also has a double height ceiling and features extra sound proofing so it can be used to record music. Stage Three is upstairs and has its own 'junior' control room for creating simpler productions.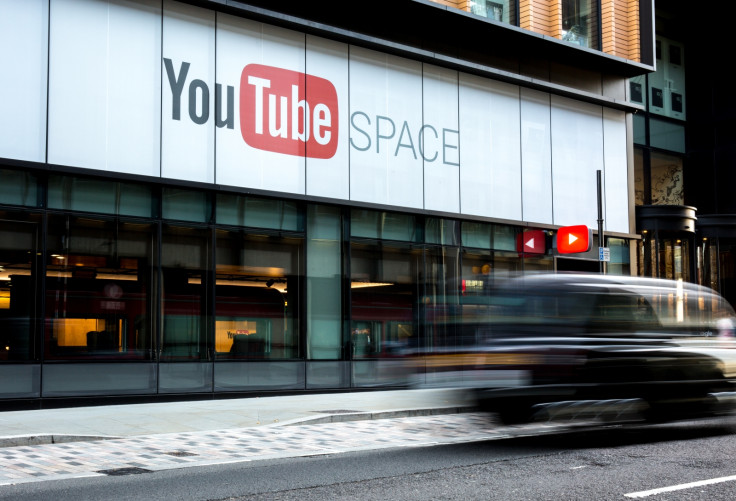 Although YouTube staff do not get involved with the production of any content, there are a number of engineers on hand to help set up equipment and teach YouTubers how to get the most out of the range of cameras, lights and microphones on offer. To give an idea of the quality of equipment available, we spotted a £25,000 Canon camera lens during our short tour. Production assistants are available from 10am-9pm to loan out equipment for use in Space London. Equipment, as well as the edit suites and stages themselves, are requested through an online booking system.
YouTube Space London is completely free to use, but only available to YouTube users who have a certain number of subscribers.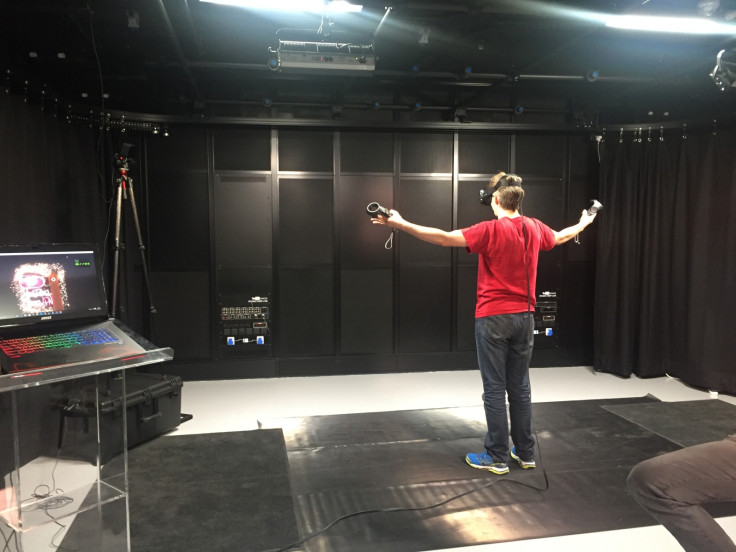 Users with fewer than 1,000 subscribers (Graphite) can sign up to attend free lectures at Space London.
Those with between 1,000 and 9,999 subscribers (Opal) can attend production workshops at Space, as well as community events and creator days where they will learn how to shoot better videos, grow their channels and gain more viewers.
YouTubers with between 10,000 and 99,999 subscribers (Bronze) can book up to two days in any of the three studios each month. They also get access to advanced production workshops and can spend three days per month in the post-production edit suite.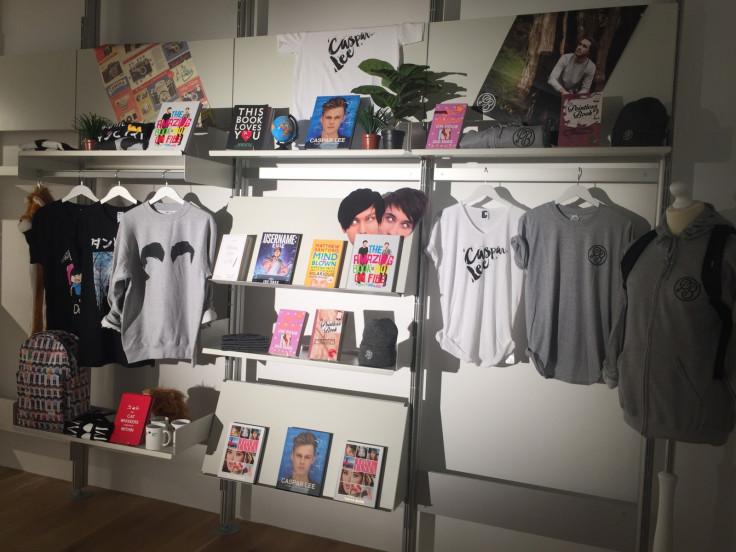 YouTubers with between 100,000 and 999,999 subscribers (Silver) gets five studio days and six edit suite days each month, plus eligibility to host events at Space and attend workshops aimed to help them build their channel into a profitable business.
Finally, YouTubers with over one million subscribers get eight studio and nine edit days per month, plus all of the benefits mentioned already and access to special 'gold level' events.
Love them or loath them, YouTubers are more popular than ever, and with Google investing huge sums of money into the television-quality facilities at Space London, they are only set to become even more so.