Oculus Rift available at UK high streets in September – here's where you can buy it
Facebook's VR headset comes with a free game and can be pre-ordered from select retailers from today.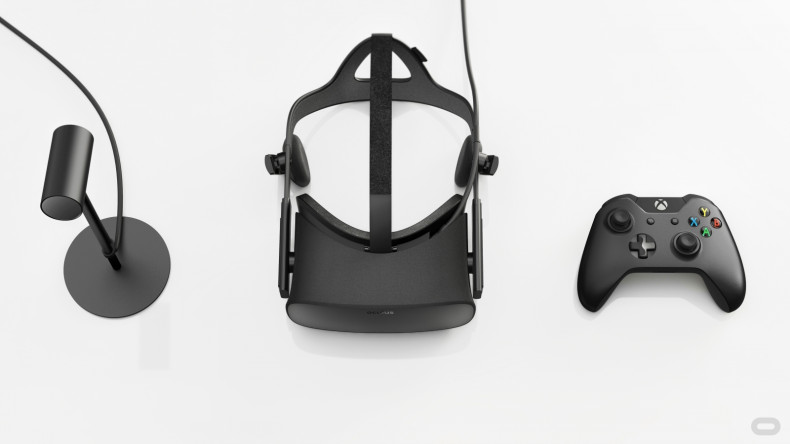 It's been a long and enduring wait, but the Oculus Rift is finally coming to UK stores. You'll be able to pick up Facebook's virtual reality headset from 20 September, with retailers including Amazon, Curry's, Game, John Lewis, PC World and Harrods now taking orders.
The Oculus Rift carries an RRP of £549 and will come bundled with a copy of VR platformer Lucky's Tale. Bear in mind you'll also need to have a PC packing the brawn required to run the headset – but of course you'll be well aware of that by now.
As part of the UK launch, Oculus from Facebook will also be bringing free headset demos to stores. Here, customers will be given the opportunity to check out the 'Rift before departing with their cash and try out VR experiences including The Climb, Farlands, Henry and Oculus Dreamdeck. You can book a demonstration through the Oculus Live website, with more demo locations being added over the coming weeks.
While the headset only comes with one game, there are already hundreds of free 360 films and videos available on the Oculus Store, as well as an ever-growing library of games. Click here for some of our top picks.