YouView, the connected TV service backed by Alan Sugar, could be forced to change its name just months after launch after losing a high court appeal.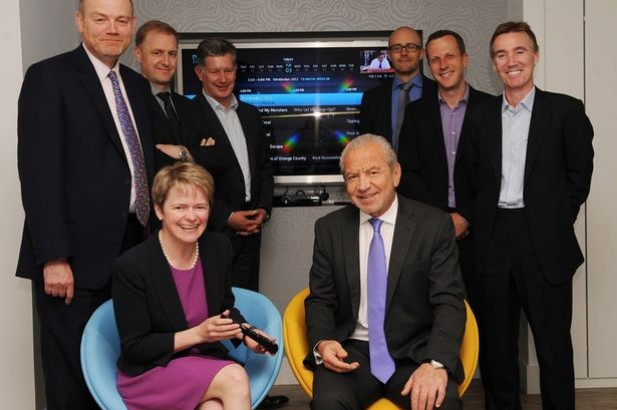 YouView, which went on sale back in July, allows users to pause live TV, and access catch-up TV services from the likes of BBc, ITV and Channel 4.
The service, which went through several delays to its launch since starting life as Project Canvas back in 2008, will have either change its name or find another solution to continue operating under the brand.
This comes after after the High Court found YouView's name to be "confusingly similar" to "Your View", a trademarked business-to-business billing service operated by Total, a telecommunications company based in Gloucestershire.
YouView tried to appeal the ruling, however it was dismissed by the judge, meaning YouView will not be able to register its brand for several categories.
YouView registered its name in 2010, but Total made its application back in November 2009. The company uses the Your View brand as part of its online billing service and has decided to go forward with the ruling, notably seeking damages.
"We will soon be taking further infringement action in the high court, likely to include seeking an injunction limiting their use of the brand, damages and costs, as we believe that they are still acting without regard to our registered mark and business interest," explained Stuart Baikie, managing director of Total.
And it would seem Total may be right. A spokesperson for YouView said the company had no intentions to change its name and will settle the matter in court.