Zara Larsson's tour manager has revealed the harsh truth of what a pop star's life is really like on the road – and it is far from an easy ride. Sarah Grill, who also manages drum and bass duo Sigma, dispels the rock 'n' roll stereotype of touring while also exposing the sexism which has long been deep-rooted within the music industry.
In celebration of the forthcoming Brit Awards 2017, Grill took part in a panel at the Brits School in Croydon alongside executives from concert promotion company AEG Live. The businesswoman manages the touring schedule of Larsson, the 19-year-old Swedish singer who has arguably become the most promising act in pop with hits so far including, Girls Like, Lush Life, I Would Like and Never Forget You.
Addressing the challenges of touring, Grill said: "A lot of people don't know how difficult it is to tour and be in different time zones. You're around people who you, possibly, haven't chosen to be close to you because our family and friends are people we've kind of chosen."
She continued: "Suddenly you're surrounded by people who mostly you've never met in your life and you literally have to call your family, take a s**t on the bus toilet or stuff that is so personal but suddenly you have to share with this 60-year-old crew guy or this 18-year-old singer. It's hard, everyone's got issues and the only way to make this work is to talk and be aware of the perils of the relationships that everyone goes through."
Grill particularly takes issue with the public's perception that pop stars have an easy life travelling around the world when, in fact, a great deal of time and effort goes into the shows. The manager said: "Everyone thinks we go out and have a great show when actually they forget it's a real job and this is how people get paid.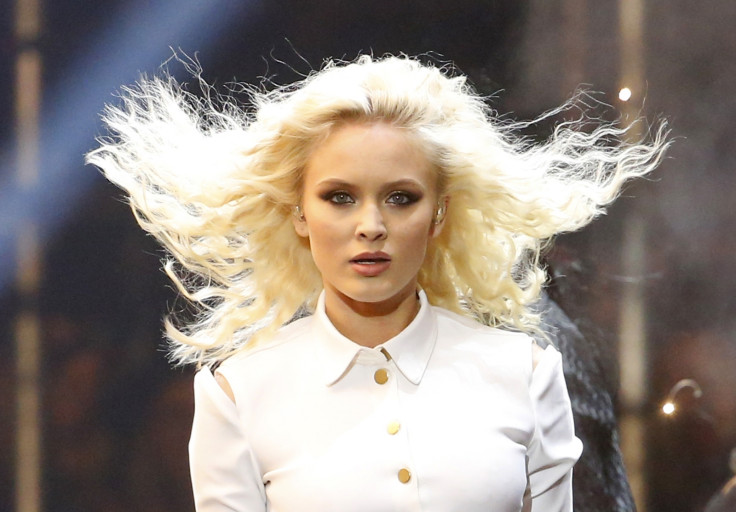 "We're not on the road because we want to get drunk and we want to get f****d up every night, it's because we've actually got jobs. A lot of people disrespect that because they think we're in music to have fun. I think it's a much broader thing that people need to start understanding that touring is a vital part of an artist's life."
Sexism in the music industry is an ongoing issue which many high-profile artists, from Laura Mvula to Grace Jones, have spoken about. However, the discrimination also occurs much deeper behind-the-scenes. Based on her own experiences, Grill candidly stated: "Just because you've got a female tour manager it doesn't mean she's trying to f**k your husband.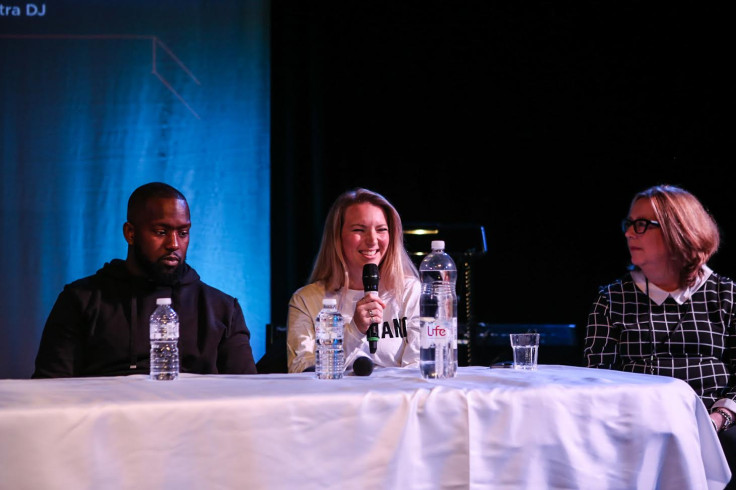 "There's a lot of stigma, it's really hard. Last year I was nominated for the TPI awards, there were 70 tour managers and [out of them] four girls. I wear big jumpers, I never get my breasts out and still [they say] the only thing I want to do after 10 years in the music industry is f**k them. The dialogue needs to be there."
Joining Grill on the panel was Dumi Oburota, the manager of UK rapper Tinie Tempah who has, coincidentally, collaborated with Zara Larsson. Oburota agrees about the misconception of the fun side of touring and admits that sexism in the music industry towards women is rife.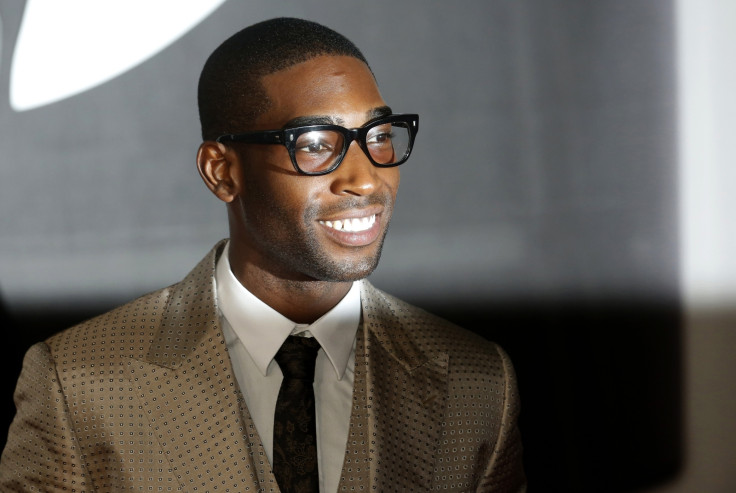 After recalling his experience of managing pop star Jessie J, Oburota said of the criticism female singers receive: "With a lady in the business, people are taking pictures of her saying, 'You don't look good' etc but it might be the time-of-the-month for her. Just the packing [alone and] making sure you've got enough clothes is intense."
Oburota continued: "Then no matter how bad the trip was or how bad the flight was, someone interviews you and says you've got a bad attitude. You may have had a bad day, you may be feeling down or sick... A lot of people don't realise the anxiety that comes with being picked at and having to deliver at all times. You become the breadwinner of your family and there are so many other people that are dependent on you, plus your label and fans. It is very daunting. Some people get to a point where they just want to hear 'yes' people."
Listen to Tinie Tempah and Zara Larsson's Girls Like: