Zayn Malik anxiety increased without support of One Direction bandmates, says psychologist
Malik, 23, cancelled a concert in Dubai as he did not feel 'sufficiently confident' to perform.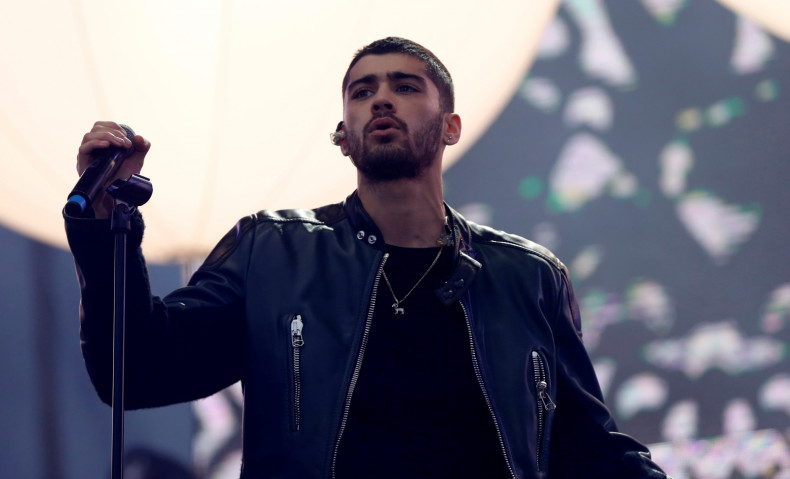 Zayn Malik has been admirably honest about his battle with anxiety. The Pillowtalk singer was forced to cancel an upcoming concert in Dubai on 7 October due to his crippling lack of confidence.
Rather than lie or blame it on "unforeseen circumstances" as is common in the music industry, Malik bravely told fans that his anxiety has become "extreme".
It may seem like a stretch to cancel a show so far in advance but sufferers of anxiety will know the disorder is unpredictable.
In his statement, Malik said of the cancellation: "I have been working over the last three months to overcome my extreme anxiety around major live solo performances. I feel I am making progress but I have today acknowledged that I do not feel sufficiently confident to move forward with the planned show in Dubai in October."
Throughout his career with boy band One Direction, Malik was known to be the most shy out of the group but his battle with anxiety was brought to attention in June when he pulled out of his appearance at Capital FM's Summertime Ball just moments before he was due on-stage.
Malik said at the time: "Unfortunately my anxiety that has haunted me throughout the last few months around live performances has gotten the better of me. With the magnitude of the event, I have suffered the worst anxiety of my career. I cannot apologise enough but I want to be honest with everyone who has patiently waited to see me."
Understanding what anxiety is like for performers
Performing in front of large audiences tends to be the most common trigger of anxiety attacks for musicians. Psychologist and body language expert Judi James explains what it feels like for the singer.
James told IBTimes UK: "Anxiety can come in many different forms with many different symptoms and vary in severity from a sleepless night before a gig to full-blown panic attacks. The word 'can't' is an important one as the performer can feel overwhelmed and powerless to the point where they believe it is literally impossible to get on stage at all."
James notes that while actors are taught methods of coping with nerves at stage school, singers are less likely to have received the same training thus the commonality of the condition in the music industry.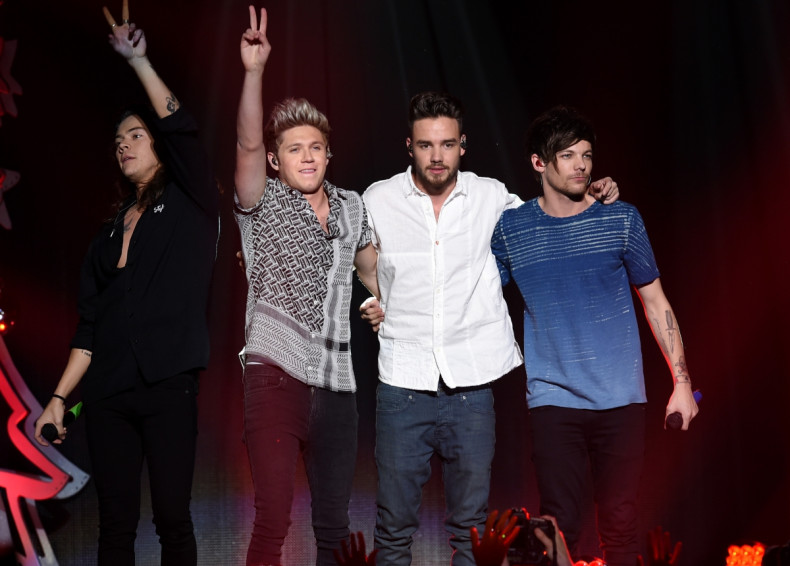 Fifth Harmony singer Camila Cabello abruptly left the stage during the group's performance in St. Louis on 2 September citing "too much anxiety". In August, pop star Selena Gomez announced she was taking a break from the industry after experiencing panic attacks and depression, both of which she says are side effects of autoimmune disease lupus. British superstar Adele has also detailed bouts of stage fright before major performances.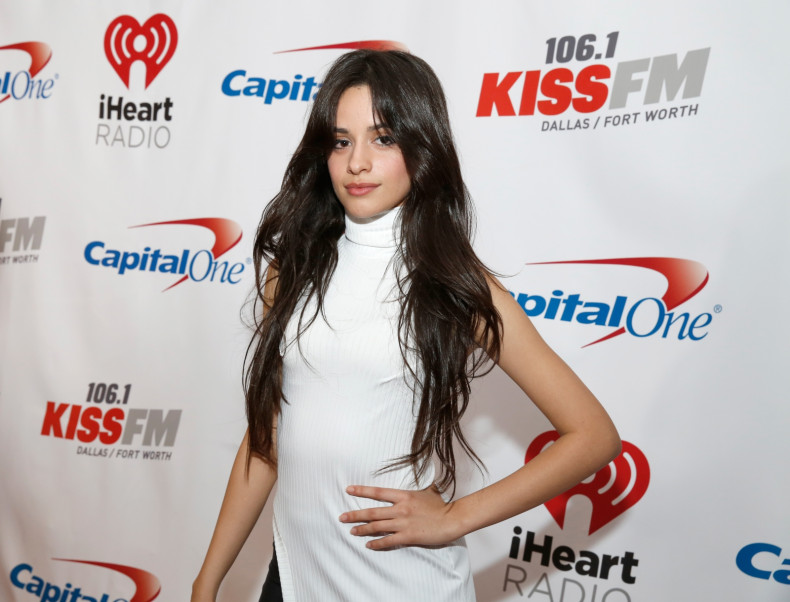 For Malik though, his anxiety is likely to have heightened since quitting One Direction in March 2015 to become a solo artist. James said: "Some performers feel less anxious on their own, where they are in control of their world and any pressures from bandmates but often going solo raises anxiety when the focus is just on you and there is no support or banter afterwards."
Can Malik continue as a solo artist while dealing with anxiety? James explained: "Yes, a lot of brilliant solo stars have suffered in a similar way, it really depends on whether he can manage his anxiety or not.
"If Zayn can be helped to understand his fears and the best ways of handling them he might always feel some levels of anxiety about performing but – like a lot of stars – use the adrenaline to fuel a top class performance. It will very much depend on the help he gets and the balance he is able to achieve."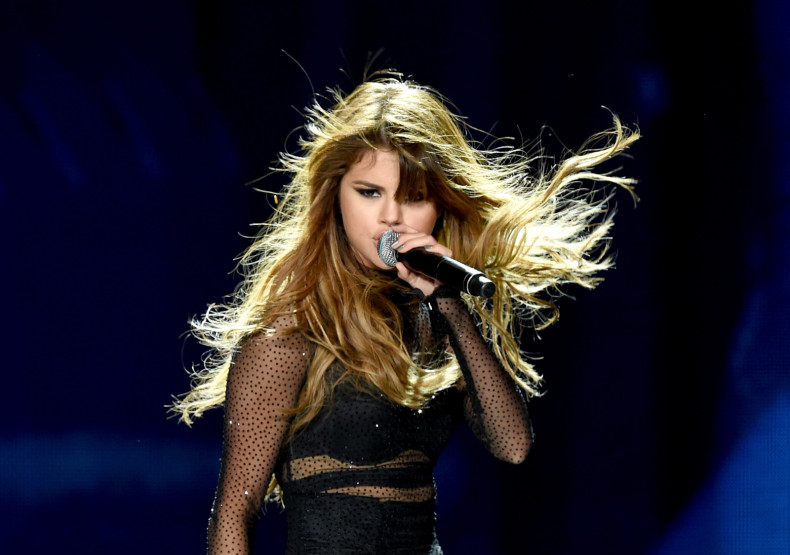 ---
Mind provides a free support service for those who need to talk to someone in the UK and Republic of Ireland. It can be contacted via Mind.org.uk or by calling 0300 123 3393 or text 86463, 24 hours a day 365 days a week.