Zika virus: Health authorities confirm three British cases of mosquito-borne disease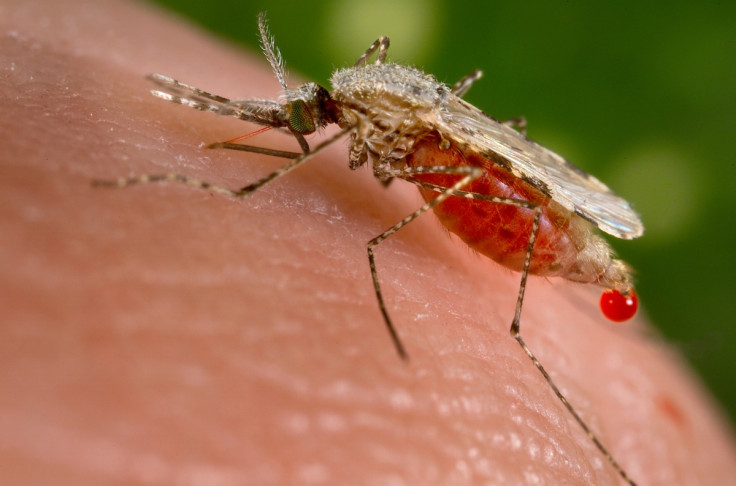 Three Britons have been infected by the mosquito-borne Zika virus following travel to South America.
"As of January 2016, three cases associated with travel to Colombia, Suriname and Guyana have been diagnosed in UK travelers," Public Health England said on its website.
The agency, however, stressed that the virus "is not spread directly from one person to the other" and "does not occur naturally in the UK".
The virus, which is transferred by the Aedes aegypti mosquito, has symptoms of fever, rash, joint pain and red eyes that last for up to a week. More importantly, the disease can result in a rare neurological condition called microcephaly in babies.
There is currently no cure and people travelling to South American countries where the virus is endemic have been asked to take precautions and use mosquito repellents and protective clothing.
Cases have already been detected in the US with confirmed cases in Florida and Illinois. The US Centers for Disease Control and Prevention (CDC) have released an alert recommending that pregnant women postpone travel to Brazil, Colombia, El Salvador, French Guiana, Guatemala, Haiti, Honduras, Martinique, Mexico, Panama, Paraguay, Suriname, Venezuela, Puerto Rico, Barbados, Bolivia, Ecuador, Guadeloupe, Saint Martin, Guyana, Cape Verde and Samoa.
The governments of Colombia, Ecuador, El Salvador and Jamaica have advised women to delay pregnancies until more is known about the mosquito-borne virus. "We're recommending that women who may get pregnant plan their pregnancies and try to avoid getting pregnant this year and the next," Salvador's vice minister of health Eduardo Espinoza told CNNEspanol.
© Copyright IBTimes 2023. All rights reserved.