Zika virus: Scientists link outbreak in Brazil to 2014 football World Cup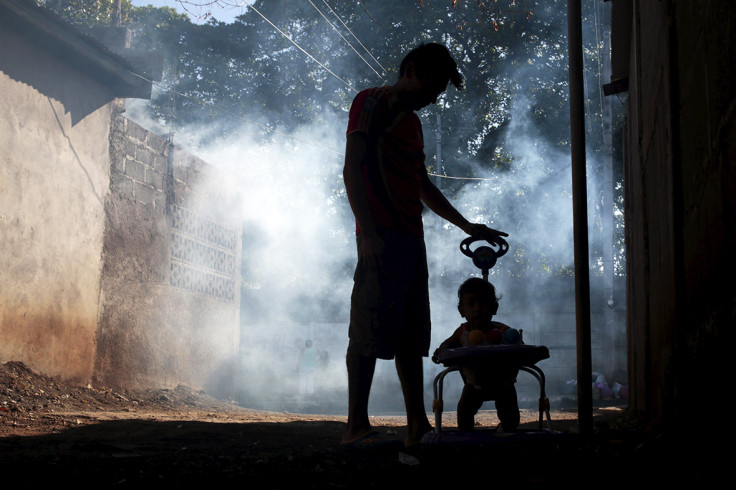 The outbreak of the Zika virus in Brazil, linked to some 4,000 tragic cases of newborn microcepaly, may have been triggered during the 2014 football World Cup, according to scientists.
The news is particularly troubling just days before the Rio di Janeiro Carnival that starts on 5 February, another event that draws thousands of foreigners to tightly packed crowds during the festivities. Far more concerning is the upcoming Summer Olympic Games in Brazil.
Also, Thomas Bach, the head of the International Olympic Committee, said steps were being taken to protect this year's Olympic Games in Rio de Janeiro and the IOC will issue guidelines on Friday (29 January) for athletes and visitors taking part.
Brazilian researchers have traced the genetic profile of the virus in Brazil to the Zika virus found in French Polynesia in the South Pacific. An infected traveller from there to Brazil was likely bitten by a mosquito, which in turn carried and spread the virus throughout the South American country.
Before 2015, transmission had not been reported among people in South America, and had appeared primarily in Africa, Asia and Polynesia. Scientists believe that the virus may have come to Brazil during the 2014 Word Cup and other major sporting events that brought hundreds of thousands of international travellers in close proximity with each other, reports ABC News.
"One plausible hypothesis is the arrival of the new emergent virus during the soccer World Cup in 2014," said the authors of the 2015 study who studied the genetic sequence of the virus and published their findings in the Memórias do Instituto Oswaldo Cruz medical journal.
Another researcher, in a study published in the US Centers for Disease Control and Prevention's Emerging Infectious Diseases Journal, raised the possibility that the outbreak may also be linked to the Va'a World Sprint Championship, a canoe race that included four teams from French Polynesia.
Scientists can't say definitively how Zika spread until they trace "patient zero" who first brought Zika to Brazil.
Meanwhile, a Brazilian group of lawyers, activists and scientists is to ask the country's supreme court to allow abortions for women with the Zika virus.
Abortions are illegal in Brazil, except in health emergencies or cases of rape or, since 2012, another brain condition known as anencephaly.
More about Zika
© Copyright IBTimes 2023. All rights reserved.