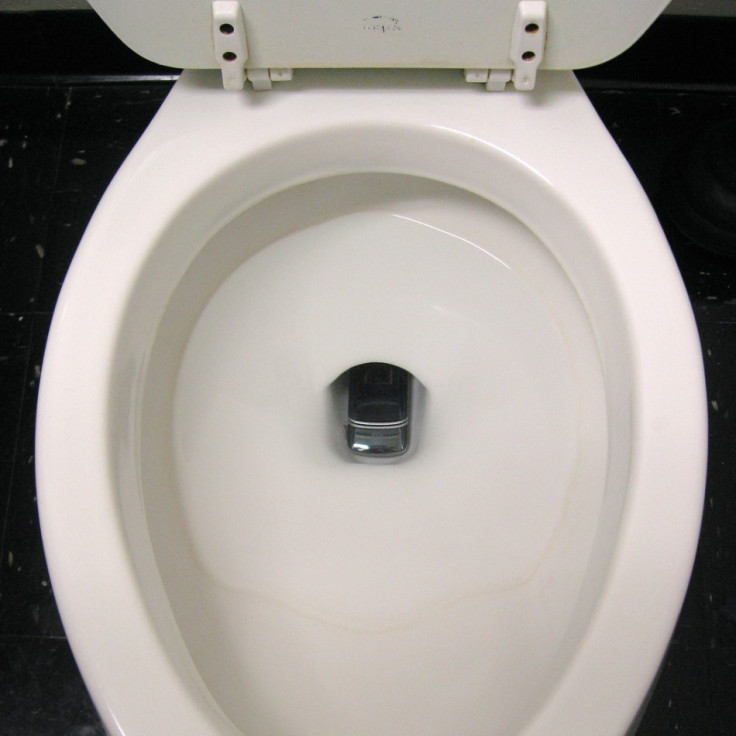 In a bizarre initiative in Zimbabwe, at least a million people flushed their toilets, well, all at once. This is an attempt proposed by the authorities to flush out any blockage in the sewer pipes.
Around 1.5 million people in Zimbabwe's second city of Bulawayo were urged to take part in the "big flush" by local government officials.
The Bulawayo municipality advised people to join the big flush which is on three different days. The first day of the flush witnessed significant support from the locals, reports say.
"We are going to have a big flush every Monday to push all the waste that would have accumulated during the water rationing. It means everybody has to flush their toilet at the stipulated time which will be 7:30 pm. This is done to prevent any sewer blockages as we anticipate longer periods without water," Thaba Moyo, the city's mayor, told AFP.
A fine is also in place if people fail to flush during the stipulated hour. People are allowed to flush their toilets at other times of the day.
"We are urging the residents to bear with us as this is nobody's fault. It's a national problem. Most cities are having water shortages, and we are hoping that the supplies will last until the rainy season and pray that we have good rains," added Moyo.
The city has been experiencing a severe water shortage and quite often people go without water for three consecutive days.
"I made sure my wife and children flushed the toilet at 19:30 to avoid blocking our own toilet. So far, the flushing of toilets was a success here in Cowdray Park township," one of the million residents, Dumisani Mpofu, told BBC.
There are others who ridiculed the initiative.