A gang of black teenagers beat up a Hispanic man in revenge for the George Zimmerman not guilty verdict in the Trayvon Martin murder trial, it has been claimed.
In an attack at a public park in Baltimore, assailants yelled "This is for Trayvon!" as they punched and kicked their 37-year-old victim.
The incident has added to fears that tensions could escalate amid continuing protests after a Florida jury found Zimmerman not guilty of the murder of Martin. Zimmerman maintained that he had acted in self-defence.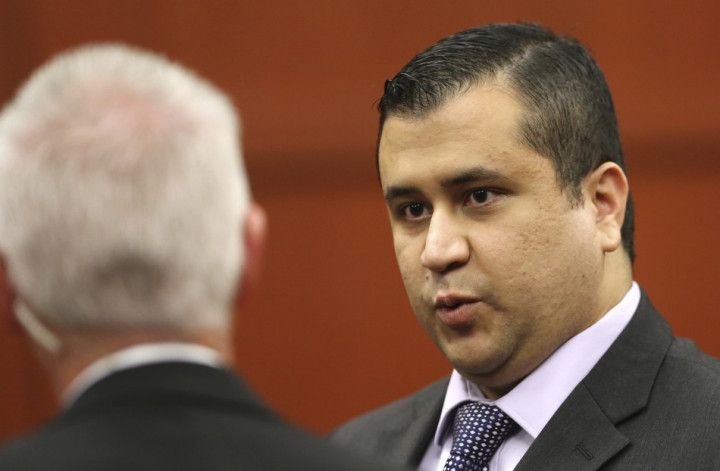 Recounting the incident on Facebook, witness Christina Dudley said: "One of the boys had a handgun out and it was pointed at him. They were yelling and calling him names as they ran after him, but once they were hitting him they started yelling 'This is for Trayvon!'"
The attack happened in the area around Paterson Park, which has a high concentration of Latinos.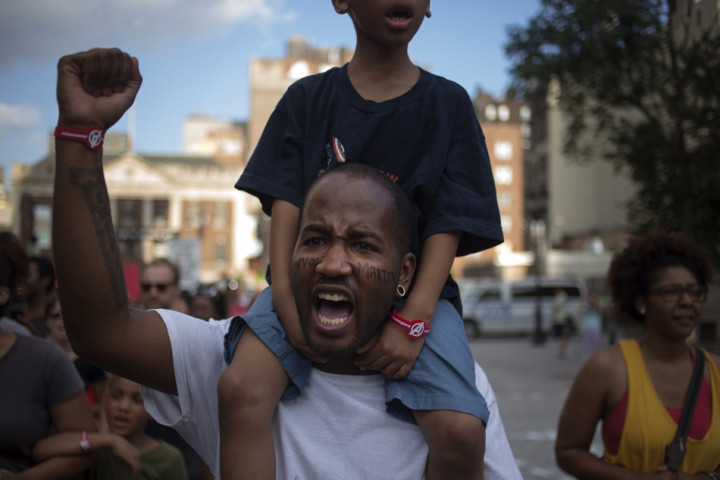 Baltimore police are hunting five black teenagers aged between 16 and 18. The ringleader reportedly sported a Mohawk haircut. No arrests have been made.
Dudley spoke of her fears for community cohesion as protests continued against the verdict.
"Everyone in the neighborhood is well aware of the situation but my concern is that we have a very large Hispanic population and many of them might not have internet connection or they aren't on that page. So my concern is trying to get the word out to them," she said.