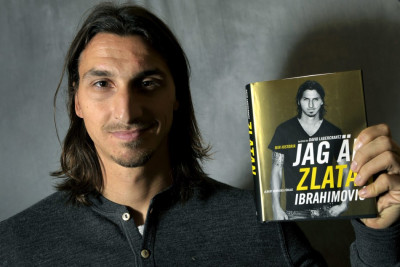 Sweden and AC Milan striker Zlatan Ibrahimovic has revealed the degree of hostility that existed him and Barcelona coach Pep Guardiola in the provocative autobiography 'I am Zlatan Ibrahimovic'.
The controversial striker has blasted his former club in a typically honest book set to be released on Tuesday.
Here, IBTimes Sport takes you through a number of choice cuts from the book.