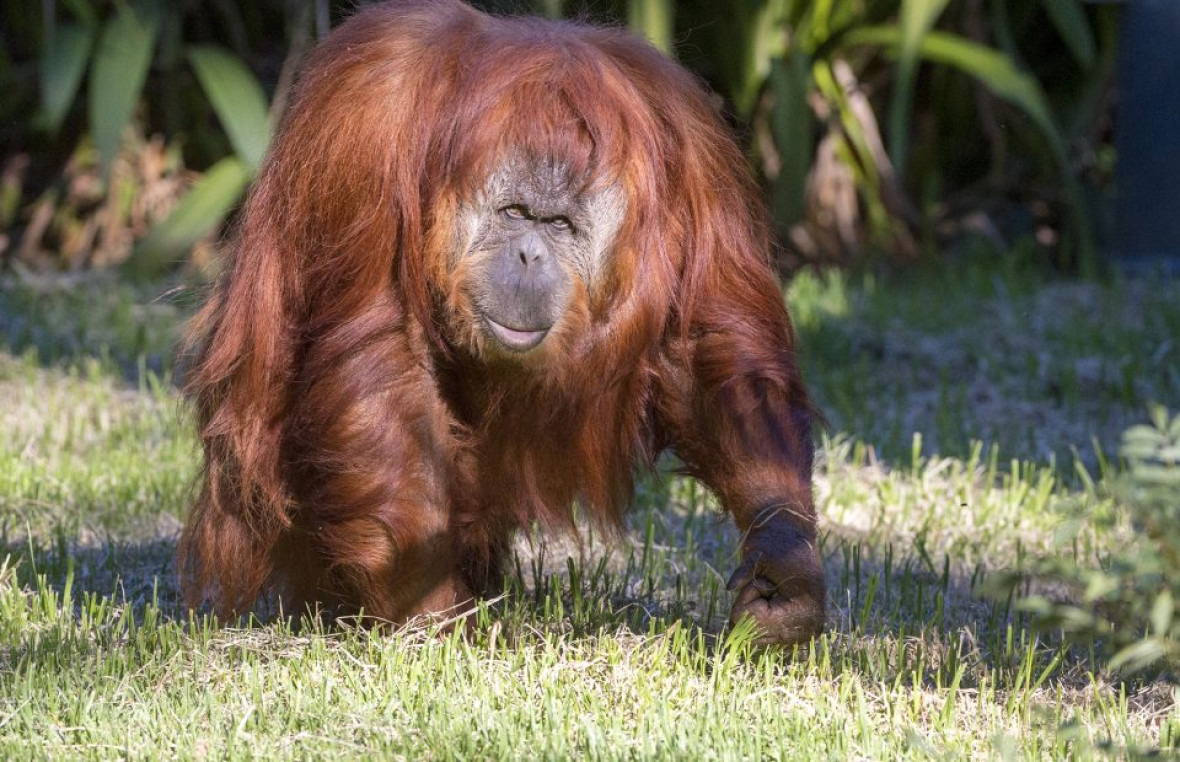 Karta, a rare, 34-year-old Sumatran orangutan with a history of birth-related problems, died yesterday at her home of Adelaide Zoo in Australia shortly after giving birth on Thursday (26 January 2017). The orangutan was in labour from 6pm Australian time and died later that night. The infant is believed to have been stillborn.
Senior veterinarian at the zoo, Ian Smith, said that birth-related complications are common in great apes, but that interventions are more difficult with orangutans than humans.
"Such interventions can also have potentially tragic consequences for the orangutan," Smith said. "We're all devastated by this heart-breaking loss. Our team was doing everything in their power to support Karta through the pregnancy, including night shifts and performing regular ultrasounds."
An ultrasound scan performed the day before she died showed no signs of ill health in either Karta or her foetus. The exact cause of death is to be determined in a full post-mortem.
Unplanned pregnancy
Karta had been given birth control by zookeepers to try to prevent her getting pregnant, as she had lost six infants since 1995 as a result of complications relating to her anatomy. However, staff at the zoo discovered in December last year that her birth control had failed and she was pregnant.
It's not known why Karta lost so many infants, but it's thought that her anatomy may have prevented efficient breastfeeding.
Elaine Bensted, chief executive of Zoos South Australia, said in a statement that the zoo decided in December to allow the pregnancy to run its course after weighing up the risks and committing to monitoring Karta a round the clock in the run-up to the birth.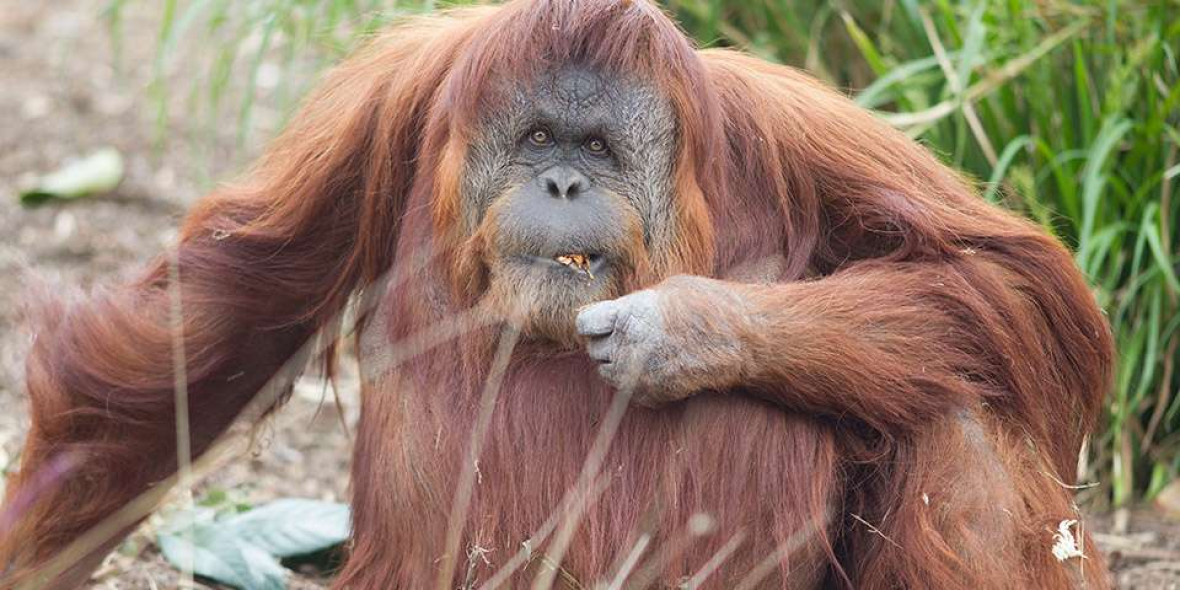 "Sumatran orangutans are critically endangered in the wild, and we believed Karta deserved the opportunity to finally become a mother," said Bensted. "Our hearts are broken – it has been a very tough 12 hours for us. These life events are even more impactful and devastating when we are talking about a critically endangered species like the Sumatran orangutan."
She said that the zoo's focus was now on supporting the primate team who had cared for Karta through her pregnancy, and on Karta's partner, Kluet. There are thought to be around 7,500 Sumatran orangutans left globally in the wild.