02 names Evans as new boss to replace the long-serving Dunne
O2 replace Dunne as head in the wake of its £10.3bn collapsed deal with Hutchison.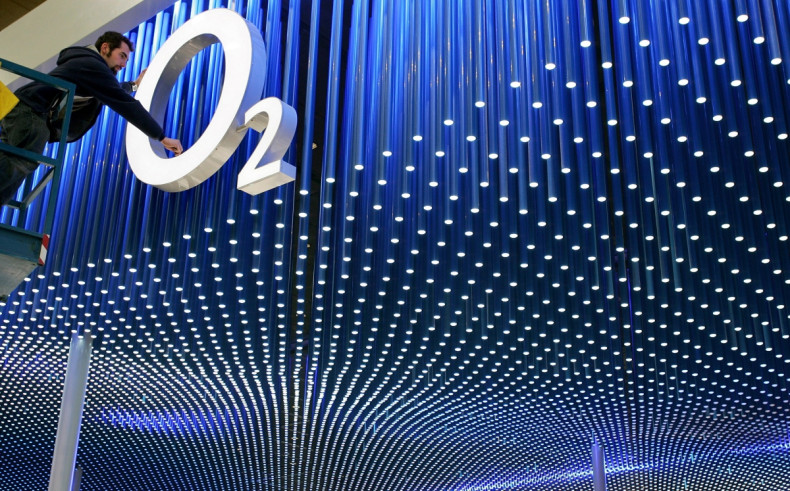 Mobile network operator 0<sup>2 said its chief executive Ronan Dunne will step down from the firm which saw its £10.3bn ($13.8bn, €12.4bn) sale to rival CK Hutchison collapse earlier this year. Dunne, who led the group for eight years, will be replaced by its chief financial officer Mark Evans next month.
Dunne is understood to be considering leading a bid from private equity buyers for the group owned by Spain's Telefonica after the EU blocked the sale to Hutchison in May.
Europe's competition commissioner, Margrethe Vestager, ruled the sale would reduce customer choice and raise prices. Hong Kong-based Hutchison had planned to merge 0<sup>2, which has 25 million customers, with its smaller UK network Three.
A number of private equity groups are understood to be weighing up a bid for 0<sup>2, in the wake of Hutchison's failed deal. Evans joined 0<sup>2 four years ago as its finance head, his new role will also see him take a seat on Telefonica executive committee.
José María Álvarez-Pallete, executive chairman of Telefonica said: "Mark's contribution as chief financial officer has been instrumental in delivering revenue and profit growth over the last four years and I know the business will be in good hands with him as leader.
"I would also like to take this opportunity to thank Ronan for his outstanding leadership, dedication and achievements not only as O<sup>2's longest serving chief executive but his support and contribution as a member of the group executive to Telefonica's transformation journey."
Evans added: "I am hugely excited by the opportunity to lead O<sup>2 through its next chapter. O<sup>2 has a track record in redefining itself to keep pace with technology change and customer demand, and has an enormous amount to offer within the evolving telecoms market."
The move comes at a time of consolidation in the industry as groups vie to sell customers integrated TV, broadband and mobile devices.
In January BT won clearance from the Competition and Markets Authority for its £12.5bn takeover of mobile operator EE.