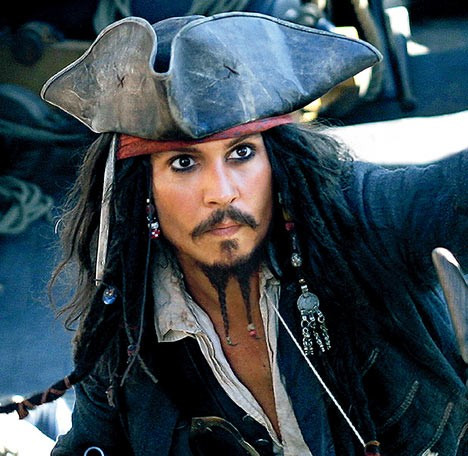 One in every 100 person in the UK is related to a pirate according to a genealogical research company.
Representatives of Ancestry.co.uk claim that its research shows the "true make-up of Britain", with one in 20 people found to have a convicted criminal in their bloodline.
Pulling together more than 930 million UK family records, the research also reveals that one in 30 family trees show a link to royalty.
Many Brits can claim to be "ancestral celebrities", with two percent having a link to sporting legends and film stars.
Millionaires were found in six percent of trees, while 18 percent contain servants and 13 percent include war heroes. Bigamists also feature in one percent of trees.
"Our research proves that everyone has a fascinating ancestor just waiting to be discovered and Christmas is the perfect opportunity to get the whole family together to share their memories, bring to life stories from the past and learn more about the person sat next to them at the Christmas table," said Dan Jones, Ancestry.co.uk global content director told International Business Times UK.
"Whether you find out that your ancestor had blue blood or was a low-down racal, the discoveries you make in your family tree tell you about the people who came before you - which eventually led to you.
"We often hear from our members that knowing about where they come from tells them something about the person they are today. It's not uncommon for a discovery to cause an unexpected emotional reaction."
He added that only one third of people know their family history as far back as their great-grandparents almost half haven't traced their history further back than the twentieth century.