Usually, this would be the part in the article where we explain what the piece is about, and why you are reading it. But unless you have had the privilege of living in a cave without internet access or made a secret trip to Mars this past year, you will know exactly why 2017 has been compared to a flaming trash pile, doused in petrol, burning so brightly that it can be seen from the International Space Station. And we don't need reminding.
You are here for some good news. So without further ado, here are 20 positive news stories that show that humanity isn't doomed as you head into 2018. Enjoy!
The UK elected its most diverse Parliament ever
Following the general election in June, the UK has the most diverse parliament in its history. That includes Eleanor Smith, who became the first African-Caribbean MP for Labour in the West Midlands. By winning Wolverhampton South West she claimed a seat once held by Enoch Powell, who made the infamous Rivers of Blood speech. There are now 52 non-white MPs, and 45 who identify as LGBT.
China's ban on ivory came into effect
As China emerged as a major economic power in the last century, its ivory industry boomed and it accounted for 70% of global demand for the product. Following a ban in 2016, by the end of this year all of the ivory factories and stores in the country will have closed down, according to BBC News.
Saudi Arabia lifted its ban on woman drivers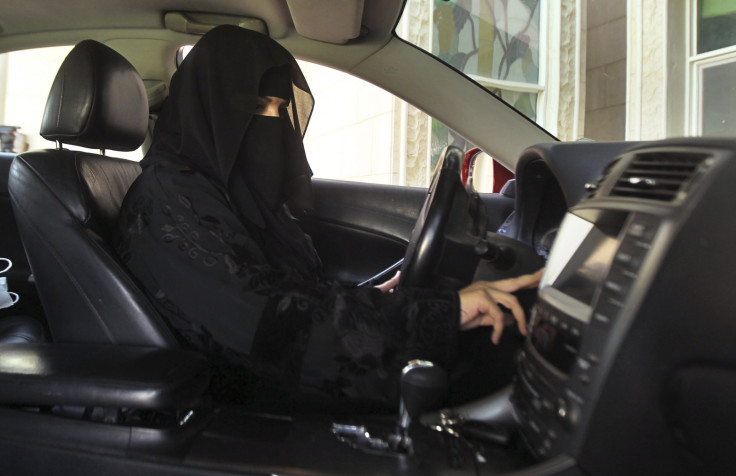 In September, the ultra-conservative nation made the historic decision to reverse its longstanding ban on woman drivers. King Salman issued a decree allowing women to apply for licences, which will be implemented next year.
Man who cuts homeless people's hair given a barbershop
Brennon Jones offered free haircuts and shaves to people sleeping rough in Philadelphia for a year - but was worried about being able to continue in the cold winter months. Hearing about his good deeds, former prisoner and Taper's Barbershop owner Sean Johnson decided to give Jones his fully-renovated salon to help him continue his work - completely free of charge, Fox 29 reported.
Kenya rolls out world's toughest ban on plastic bags
The east African nation proved it means business when it comes to protecting the environment, as it banned producing, selling, and using plastic bags. Violating the law could result in a four year imprisonment or a fine of $40,000.
Scientists make leaps towards reversing paralysis
A French neuroscientist has made what the MIT Technology Reviewed called "remarkable progress" towards creating a brain implant that would restore the movements stopped by spinal cord injuries. This would be life-changing for people with disabilities.
Australia said 'Yes' to same-sex marriage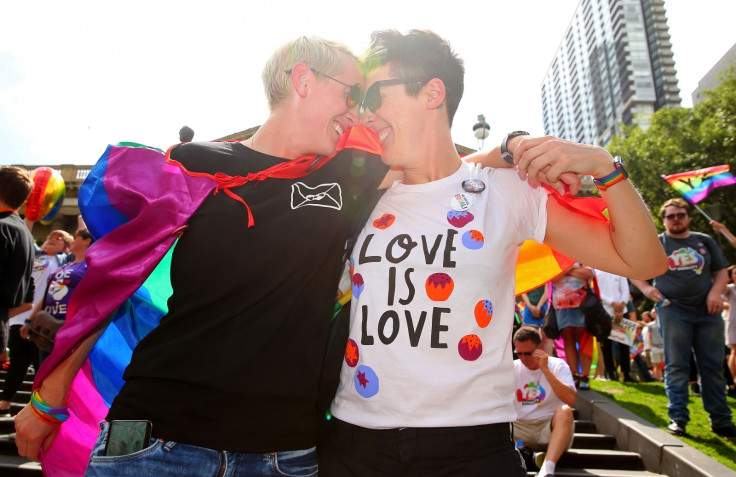 In December, Australia's House of Representatives passed a bill legalising same-sex marriage. This followed a postal survey showing that 61.6% of Australians favoured the change.
Man finds winning $24m lottery ticket days before deadline
New Yorker Jimmie Smith always kept his old lottery tickets in his shirt pocket, and rarely checked them to see if he'd won. As the 12-month expiration date on his winning ticket approached, the New York Gaming Commission put out a call on Twitter to find the would-be millionaire. Two days before the deadline, Smith heard the news and claimed his prize money, CNN reported.
Malala Yousafzai started at Oxford after almost dying for girls' education
Five years ago, a member of the Taliban shot Malala for speaking out in support of girls' access to education. In 2017, she went to her first lecture at the University of Oxford.
Baby born with heart outside chest survives
In what experts believe to be a UK first, Vanellope Hope Wilkins was born with her heart outside her body - and survived. The baby was delivered by caesarean section five weeks early to cut the risk of infection and damage to her heart. An hour after her birth, she underwent surgery to place her heart inside her chest.